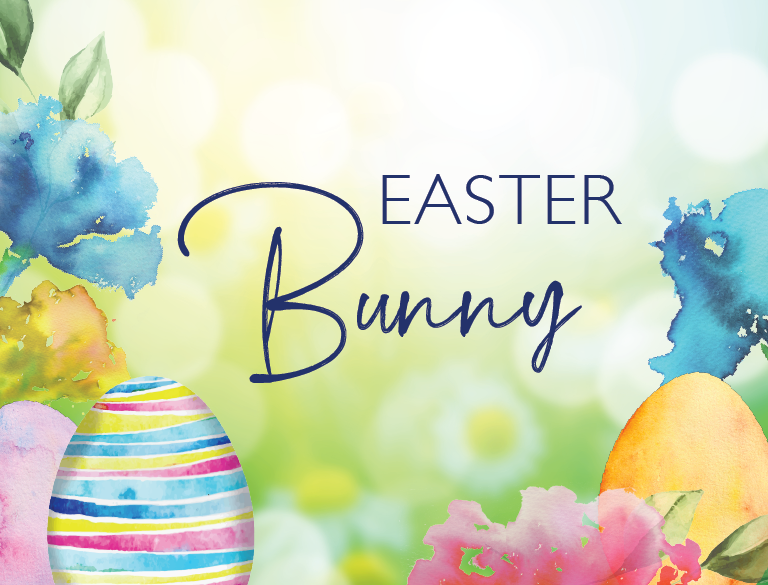 M-Sat: 10am-9pm / Sun: 11am-7pm

Restaurant & entertainment hours vary.

M-Sat: 10am-7pm / Sun: 12pm-5pm
Visit the Easter Bunny at Bellevue Square
Take a stroll through the Flower Patch to meet the Easter Bunny and have your photo taken with him.
March 24 – April 8
Bellevue Square's Center Court
Available during shopping hours. (Breaks: Monday – Friday 1 – 2 pm & 5 – 6 pm. No Breaks on Saturdays, Sundays, and the last Friday.)
Monday – Saturday: 10 am – 9 pm
Sunday: 11 am – 7 pm
Photo packages start at $35.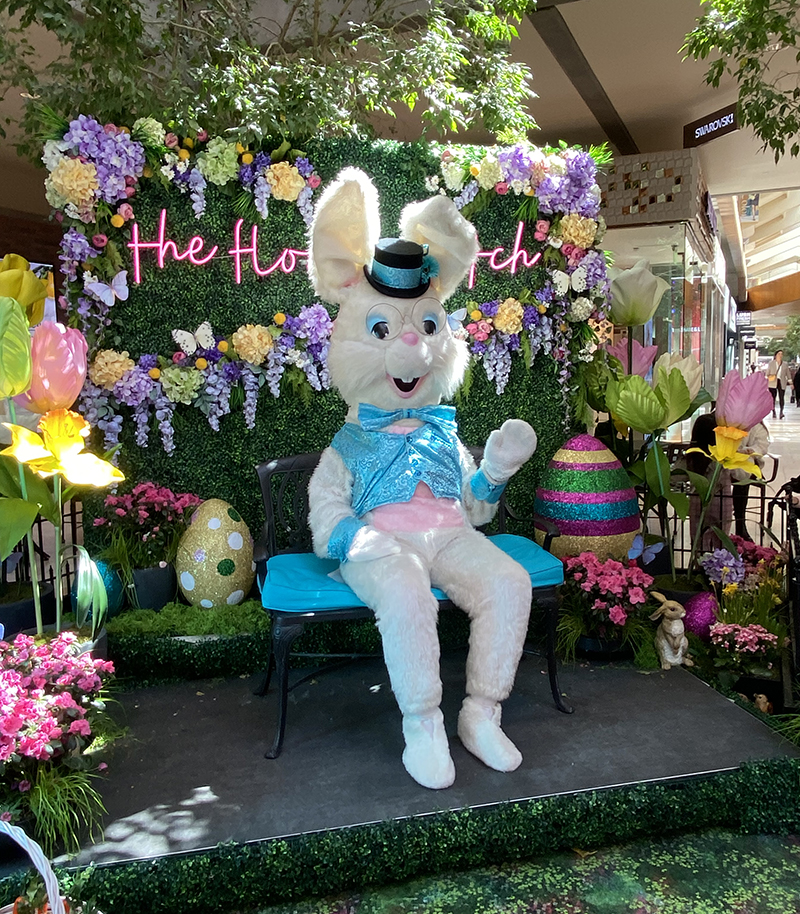 Easter Hours
Easter Hours
Bellevue Square will be closed Sunday, April 9. Restaurant and entertainment hours vary. See the hours of the restaurants that will be open on Easter.
Easter Basket Gift Guide
Easter Basket Gift Guide
Whether they're kids or kids-at-heart, treat each guest at your table to an easter basket this year with fun and engaging ideas that bring everyone together.