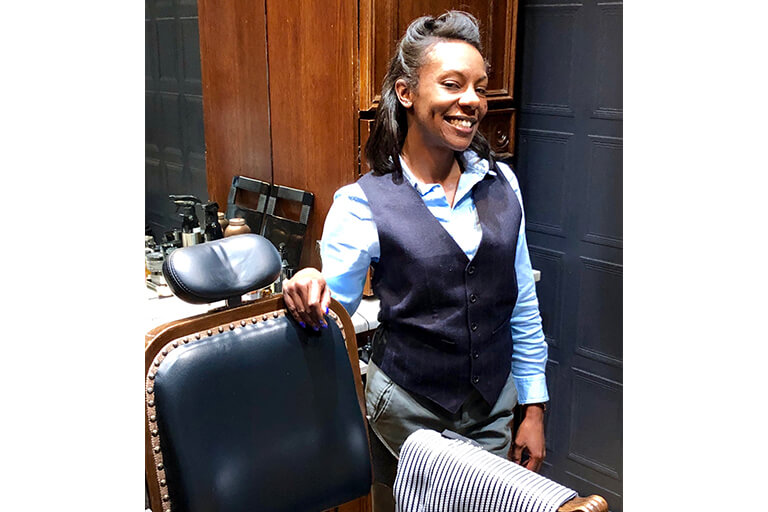 Barber Services
Lifestyle
Shopping
Experience Our New Premium Services with Master Barber Stephanie. The Premium Shave is our best experience. It is a full face cleansing and exfoliation using peppermint essential oil to cleanse the skin and a white clay scrub to gently exfoliate the skin. We use a rose toner for the eyes, multiple hot towels with lemon essential oil, hot lather and give a straight razor shave with and against the grain. We finish up with a lavender infused cold towel, a full face clay mask to tighten and hydrate the skin, and finish up by hydrating the skin with our moisturizer. You will leave our chair looking your best and feeling your best.
In addition to the service clients will receive 20% off on Shaving Creams, Pre Shave Oil and After Shave Balm.
Wednesday - Saturdays 10 am - 7:30 pm. All month.
31 Jul - 3 Aug 2019
7 - 10, 14 - 17, 21 - 24, 28 - 31 Aug 2019