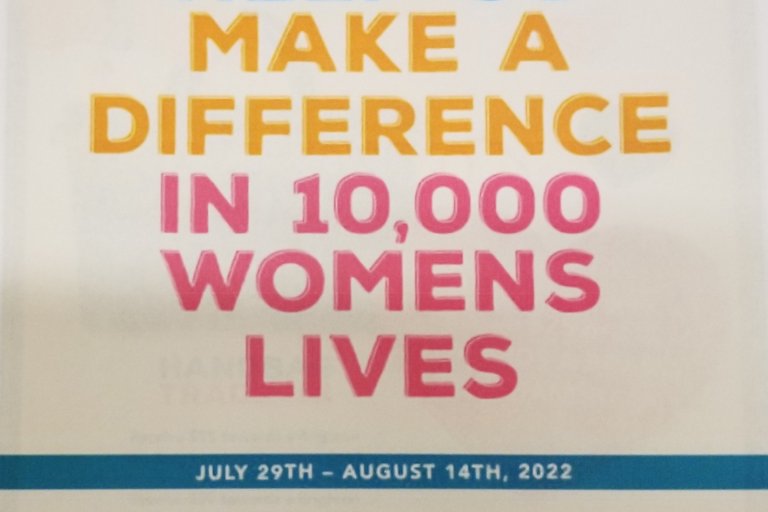 Handbag Trade-In at Brighton Collectibles
Brighton Collectibles
Fashion
Shopping
Throughout the years we have had the opportunity to partner with organizations at the local level giving back to the communities we serve in a variety of ways. This is a point of distinction for Brighton and an important way Brighton is unique as a brand. With handbag trade-in, we have a chance to make a meaningful difference in our local community we serve with the partnership of our charity.
Bring in any gently-used handbag to be donated to a woman in need. As our thank-you, receive $25 or $50 towards a brand-new handbag.
Receive $25 towards a Brighton handbag purchase less than $249, or $50 towards a Brighton handbag purchase more than $249.
29 Jul - 14 Aug 2022