Holiday
29 Nov - 24 Dec 2019

Snowflake Lane
November 29 – December 24 | Nightly parade at 7 pm at The Bellevue Collection
Experience all your favorite characters – with falling snow, beautiful lights, delightful holiday music nightly at Snowflake Lane. For more information, and parade route, visit www.snowflakelane.com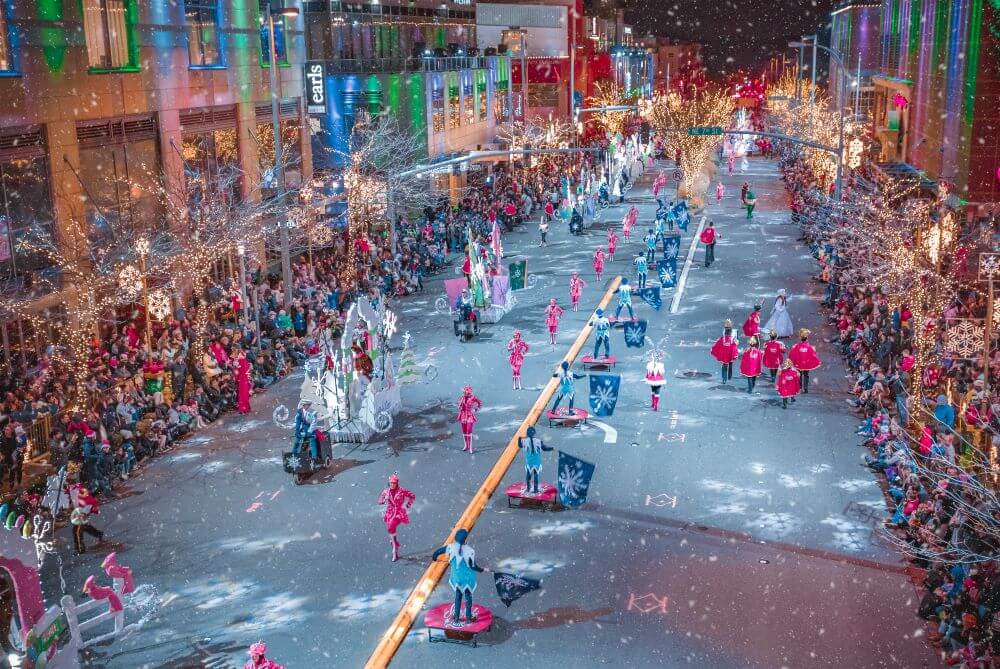 Santa's Snowflake Lane Factory
November 29 – December 24
Bellevue Square Center Court, Second Level | Bellevue Square Hours   
Make The Magic Happen. Come visit Santa's new Snowflake Lane Factory and help make the snow that falls every night on Snowflake Lane. Take part in this magical, one-of-a-kind experience and have your photo taken with Santa. Snowflake Lane Factory in Bellevue Square Center Court. Receive one complimentary holiday plush toy per photo package on Nov. 29- Dec. 1 – while supplies last. For more information, visit santaphotos.com.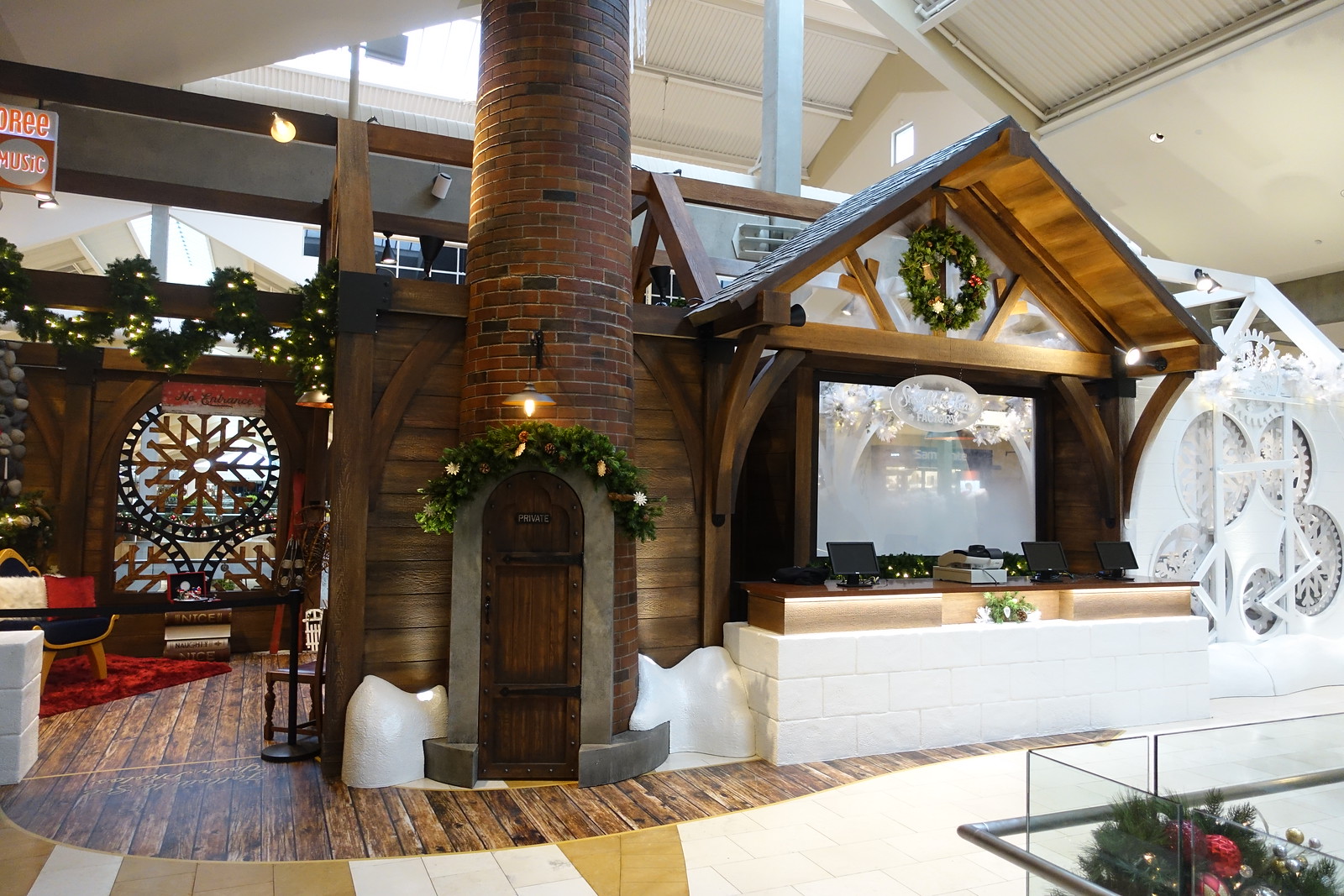 Holiday Entertainment
December 2 – 20 (Mon – Fri) | Bellevue Square Center Court
Join us for school choirs, vocal ensembles and multi-cultural musical performances in Bellevue Square Center Court.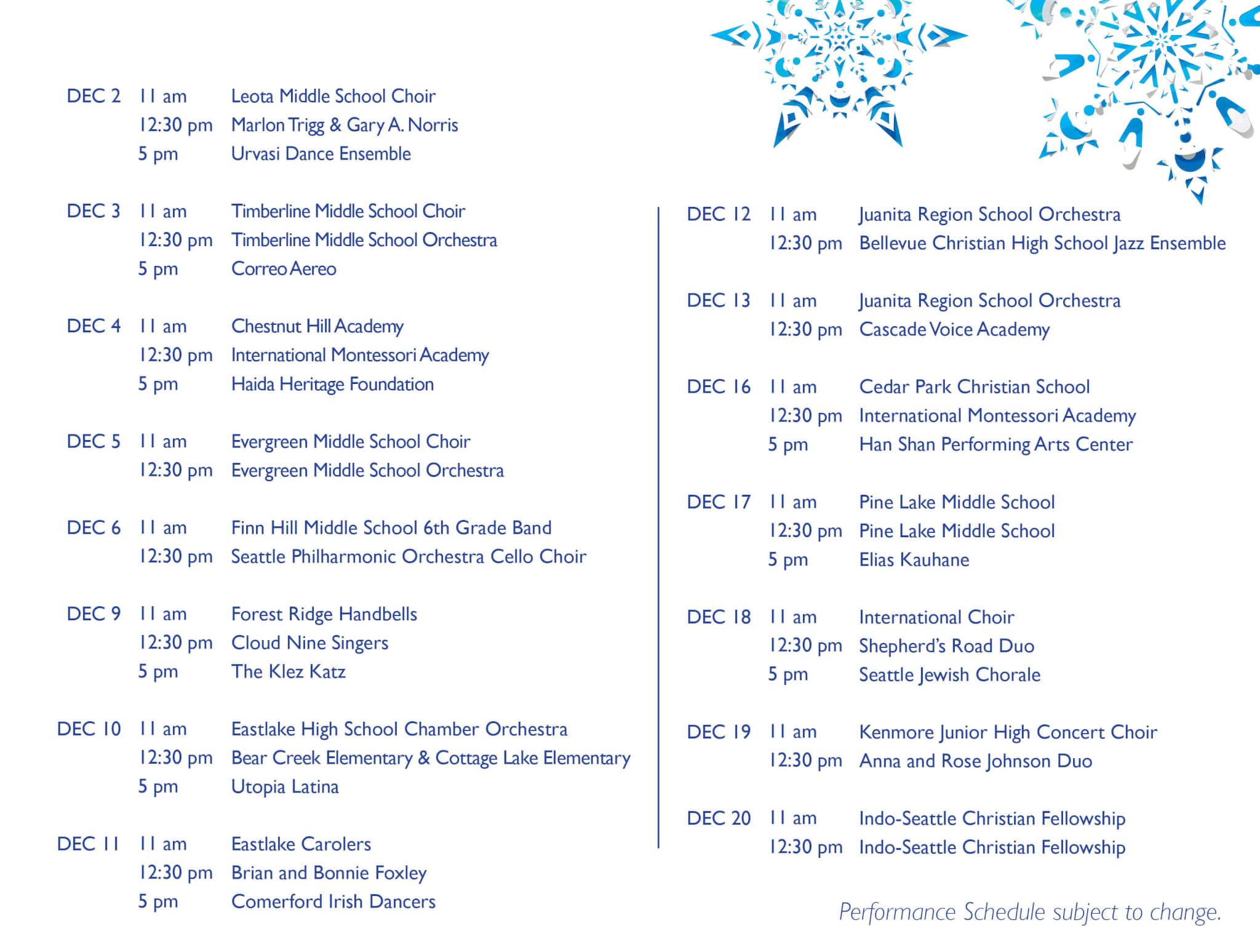 Snowflake Lane Character Meet & Greet
December 2 – 19 (Mon – Thurs) | 6 pm – 6:30 pm
Lincoln South Food Hall, Second Level
Join us before the Snowflake Lane Parade to meet with your favorite characters and grab a bite to eat. Don't forget to bring your camera and share memorable moments with us @bellevuecollection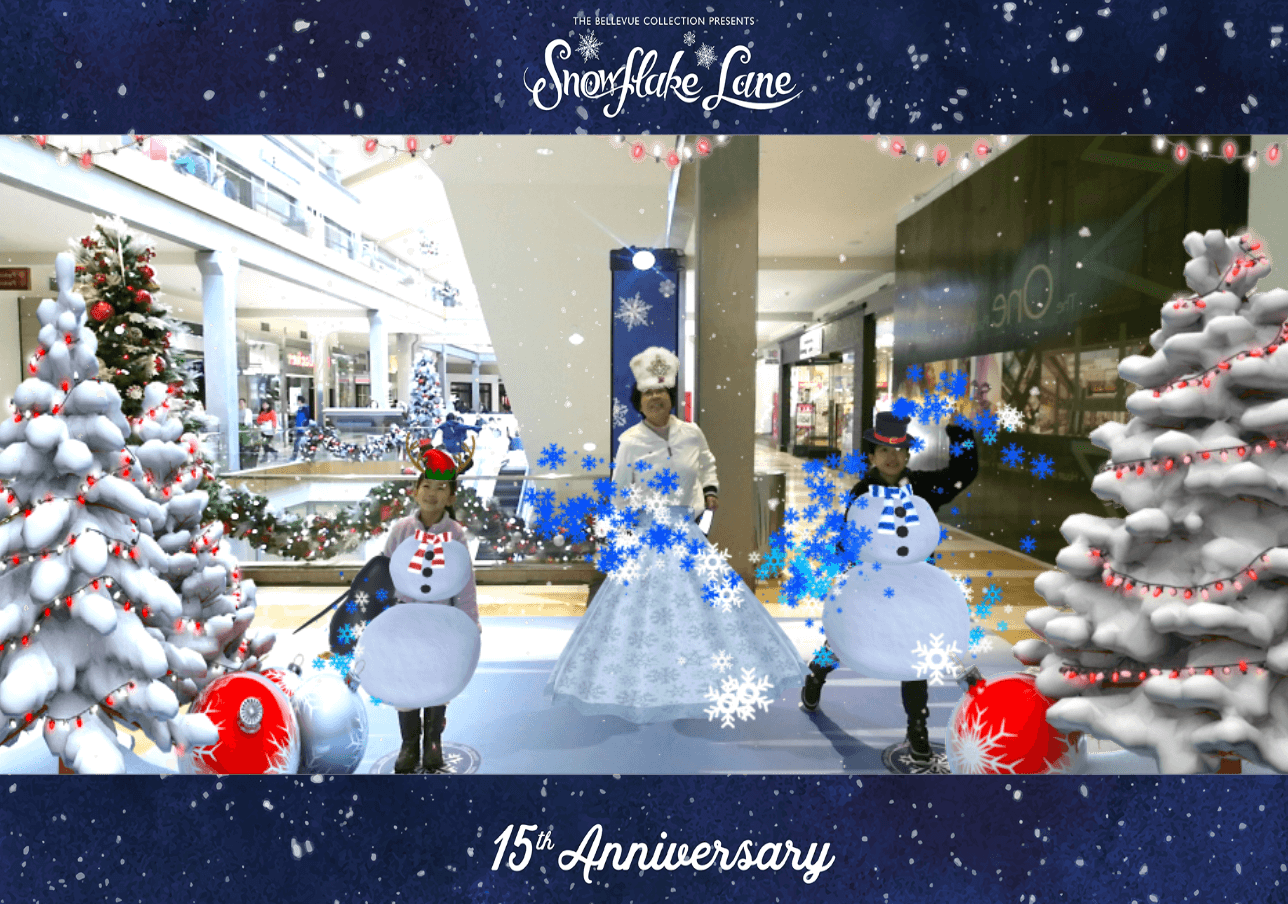 Snowflake Lane Photo Fun!
Stop by The Bellevue Collection's Snowflake Lane Augmented Reality (AR) experience and Snowflake Lane Float Pop Spot. Take a photo and capture a memorable moment celebrating the 15th Year of Snowflake Lane, located on level one of Bellevue Square, below ZARA! to download your picture, visit collectionplays.com
Holiday Wishes!
November 29 – December 16 | Bellevue Square
Spread holiday cheer to those in need. Donations help families and children through local support organizations: Wellspring Family Services, Eastside Baby Corner, Imagine Housing, and Bellevue LifeSpring.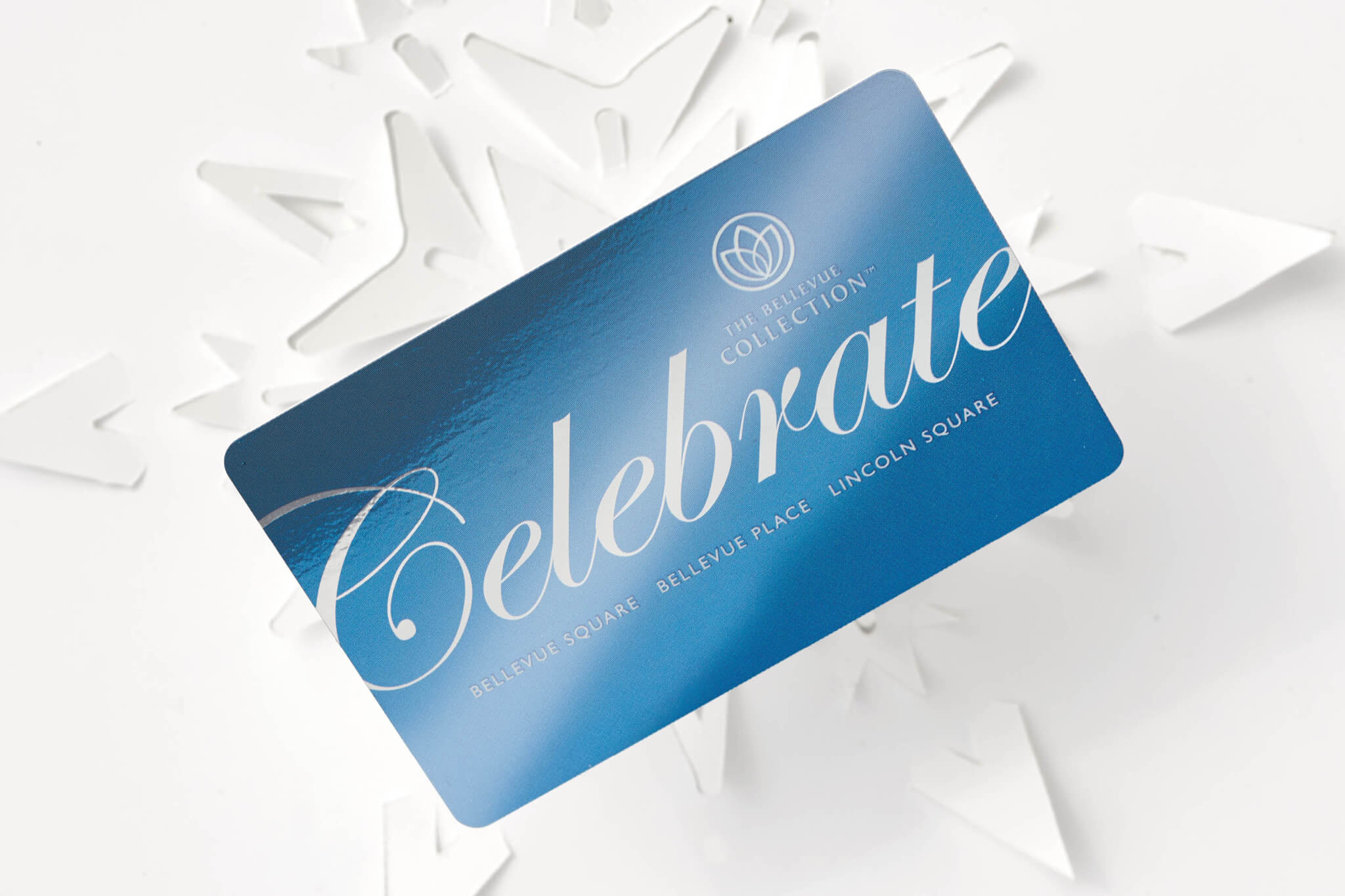 Gift with Purchase
December 2-15 | The Bellevue Collection
Celebrate the season and earn a gift card. Spend $300 at any Bellevue Collection store or restaurants and receive a $25 gift card. Bring your receipt to Guest Services in Bellevue Square Center Court to receive your reward.*
*Purchases must be made on the same day between December 2 – December 15, 2019. Qualifying purchases must be made at a Bellevue Square, Bellevue Place or Lincoln Square store. One gift card per person, per day while supplies last. Restrictions may apply. No cash value.
Holiday Festivity Displays
November 29 – December 31 | Bellevue Square
Ever wonder how the rest of the world celebrates their holiday season? Our holiday displays show how people from countries around the world celebrate.