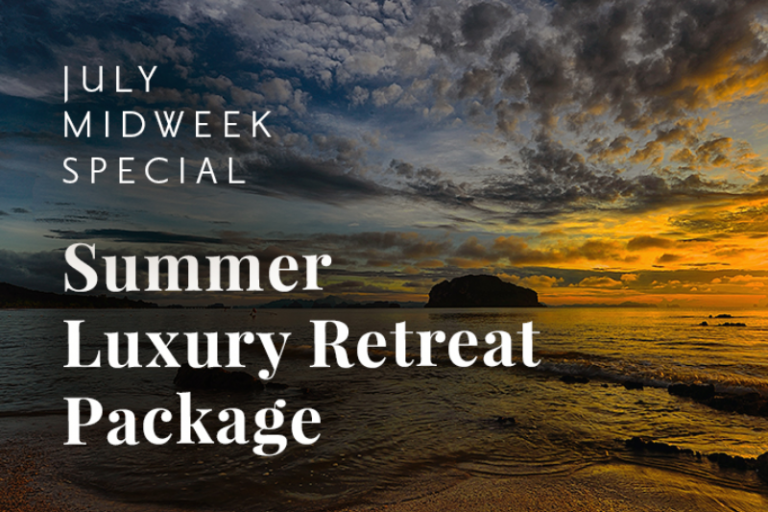 Indulge in a Midweek Luxury Retreat!
TRUCE Spa
Lifestyle
Beauty
If you're looking for a luxurious midweek getaway, we invite you to book our Summer Luxury Retreat package any
Mon - Thurs in July! This exquisite 4-hour package includes our exclusive 120-minute Reviving Signature Journey body
treatment (featuring seasonal body scrub, volcanic mud wrap, and customized massage), our 90-minute state-of-the-
art Signature Facial (featuring Jan Marini's Six-Step System and NuFACE microcurrent facial toning), PLUS
complimentary sauna use and snacks. Please use promo code 'SummerLuxury23' when booking. Valid Monday -
Thursday only. Cannot be combined with any other offer. Expires 7/31/23.
10am-6pm
3 - 31 Jul 2023