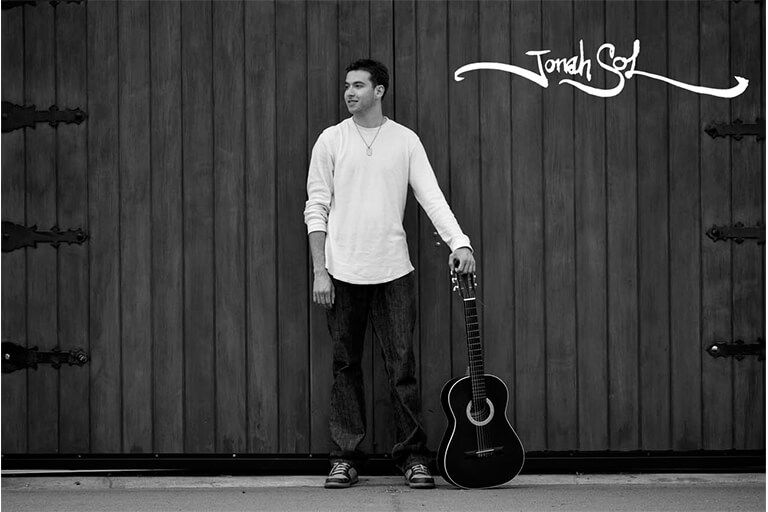 Live Music at Cypress
Cypress Lounge & Wine Bar
Dining
Entertainment
Join us in Cypress Lounge & Wine Bar for live jazz music. Every Friday, 8 - 11 pm:
3/1: Deems Tsutakawa. A jazz pianist for more than 40 years, Deems has created an original, distinctive sound know by many jazz fans.
3/8: Jonah Sol. Jonah Sol Singer/Songwriter from Seattle, performs Jazz with rhythms of the Brazilian greats.
3/15: Kaeli Earle Trio. The Kaeli Earle Trio is a Jazz Funk trio hailing from Bellingham WA. Comprised of longtime friends Alex Roemmele, Conner Helms and Kaeli Earle, their history and shared love of improvising means no show happens the same way twice.
3/22: Josephine Howell. Live Entertainment Friday Nights.
3/29: Brazz Samba, Rob Lindfors, guitar and Carole Miguel, vocals. Brazz Samba To Swing performs contemporary jazz standards and Brazilian bossa.
1, 8, 15, 22, 29 Mar 2019