Written in partnership with Seattle Maharashtra Mandal
This bright and colorful festival symbolizes the victory of good over evil. The name Diwali or Deepavali is derived from deep (light) and avail (a row) in reference to "a row of lights" that Indian celebrants use to light their homes during the celebration. Traditionally, Diwali is celebrated over five days by gathering with family, lighting clay lamps, displaying floral décor, rangoli, fireworks, sharing sweets, lavish feasts and worship to Lakshmi, the Goddess of Wealth and Fortune.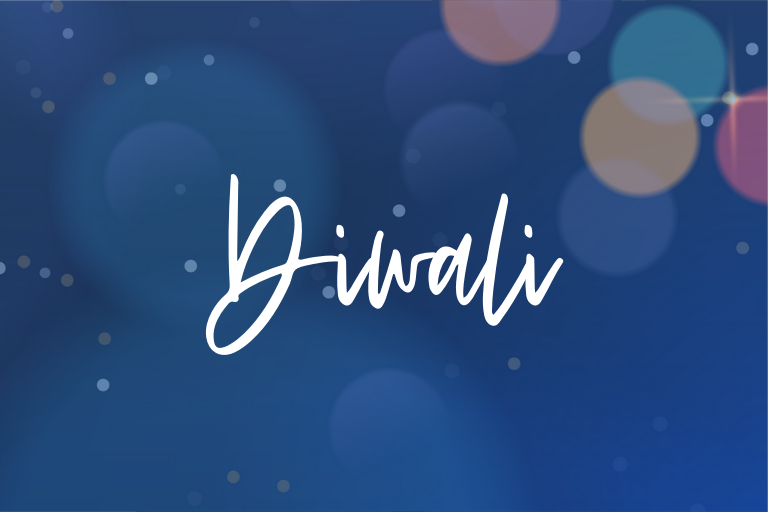 Written in partnership with Rabbi Daniel A. Weiner at Temple de Hirsch Sinai
The legend of Hanukkah recounts a compelling story. When Judah Maccabee and his followers entered the recaptured Temple, they found it ransacked. After they finished cleaning the Temple, they wanted to light the sanctified Temple lights. However, only a tiny vial of consecrated oil was found with enough oil for a single day. The oil lamp was filled and lit. In Jewish tradition, a miracle occurred, as that tiny amount of oil lasted not simply for one day, but for eight days. The Festival of Lights, Hanukkah, lasts for eight days to commemorate the miracle of the oil.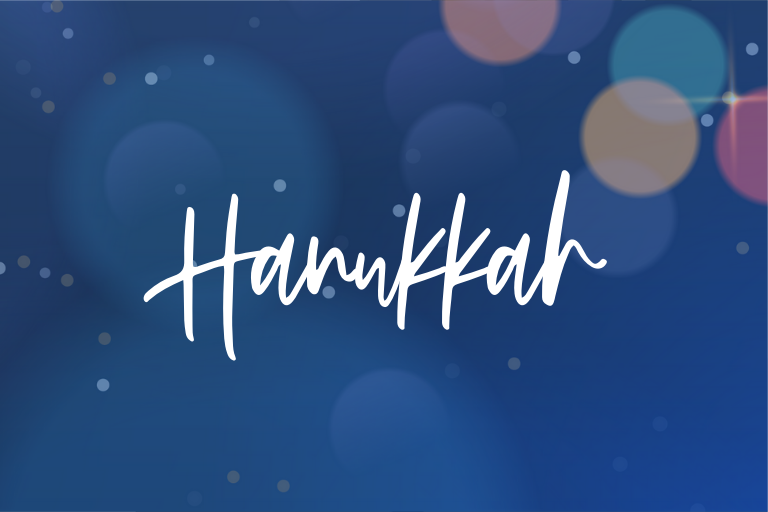 Written in partnership with Dia de Muertos Festival Seattle
In Mexico, Las Posadas is celebrated every evening from December 16-24, with nine consecutive days of candlelit processions and lively parties to commemorate Mary and Joseph's cold and difficult journey to Bethlehem and their search for shelter. Each night, guests assemble to represent the peregrinos (pilgrims) and travel toward a select house singing songs and holding candles, led by a child dressed as an angel. The celebration lasts nine days in honor of the nine months Mary carried baby Jesus.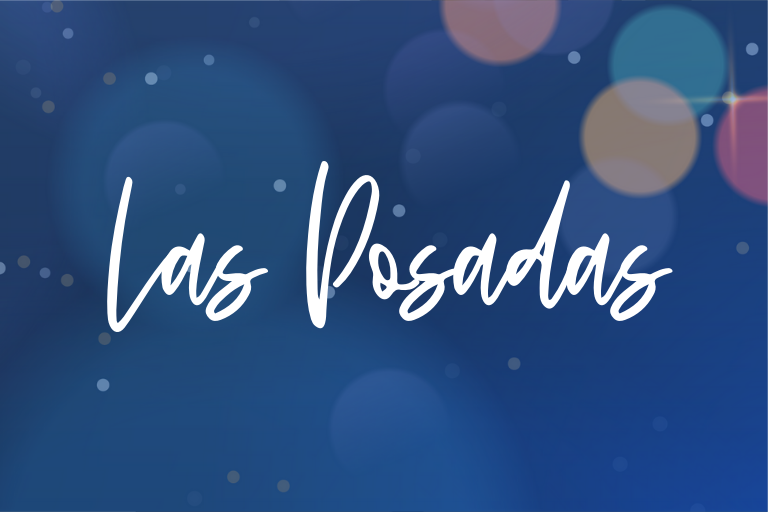 Because Australia is in the Southern Hemisphere, Christmas takes place in the summertime. Australian children believe that Father Christmas, or sometimes Santa Claus, will leave gifts for them on Christmas Eve. In Sydney, hundreds of singers from dozens of church choirs file into St. Mary's cathedral singing "Adeste Fideles" as part of an annual Carols by Candlelight event. It began on Christmas Eve in Melbourne in 1937 and became a popular annual event. For the final selection, everyone holds up their candles and sings "Let There Be Peace On Earth And Let It Begin With Me."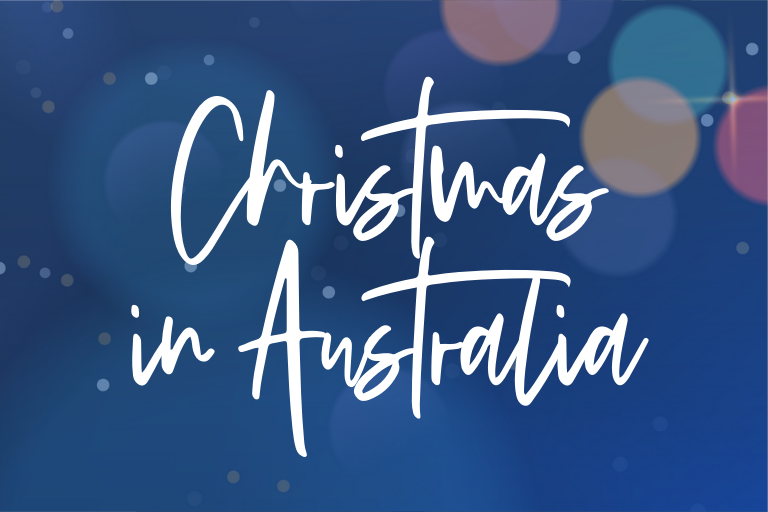 Christmas in Italy is a blend of summer solstice traditions of the Ancient Roman Empire and traditional Christian customs. It is a celebration of both the Christian birth of Christ and the pagan birth of the "Unconquered Sun." On December 24th, Christmas candles are lit and a holiday feast is prepared. For many generations, the principal gift-bringer was a uniquely Italian folk character named La Befana who would distribute toys on January 6th in honor of Epiphany. In other areas like Venice and Mantova, St. Lucia distributed gifts. In Italy, Santa Claus is called Babba Natale, which translates to Father Christmas.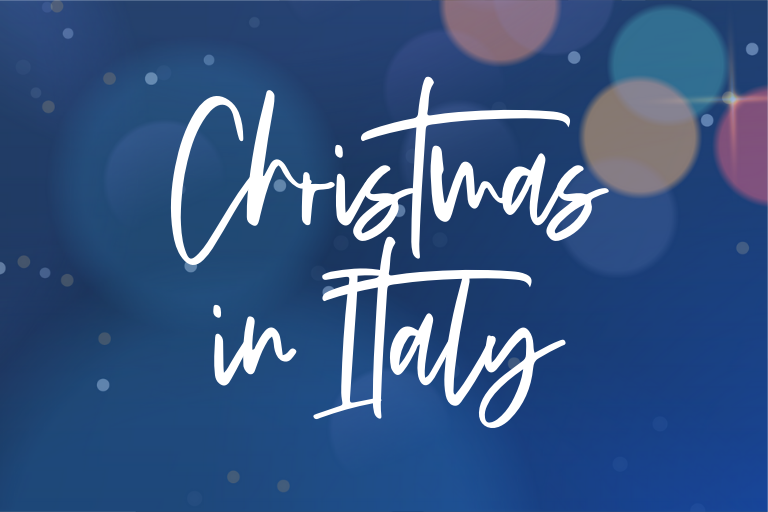 The custom of the Christmas tree may have originated in Germany. Nuremberg's Christkindlmarkt is the oldest and most famous German market, which features ornate Christmas ornaments and decorations. Heliligabend, or Christmas Eve, is a magical time when legend says that the pure of heart can hear animals talking to them. Adults decorate the tree and the children wait until just after dark, at which point a bell rings and they are allowed to view the decorated tree with its pile of presents underneath.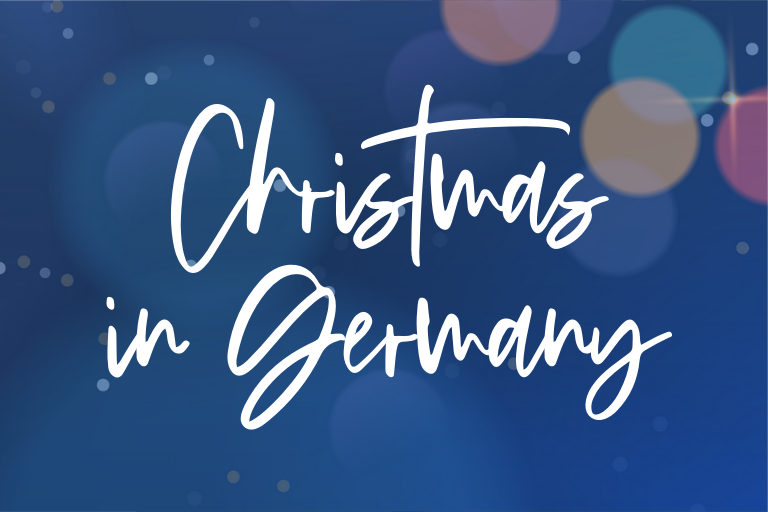 Written in partnership with Sundiata African American Cultural Association
Kwanzaa is an African American and Pan-African holiday celebrated by millions worldwide. Kwanzaa is traditionally celebrated from December 26 through January 1. Kwanzaa was founded by American Dr. Mualana Karenga, a professor of African Studies at California State University, in 1966 as a way of reaffirming African American identity, instilling knowledge and pride in African roots and reinforcing bonds among members of the community. Kwanzaa is both a celebration and a way of life; it's a week for remembering, reassessing, recommitting and rejoicing.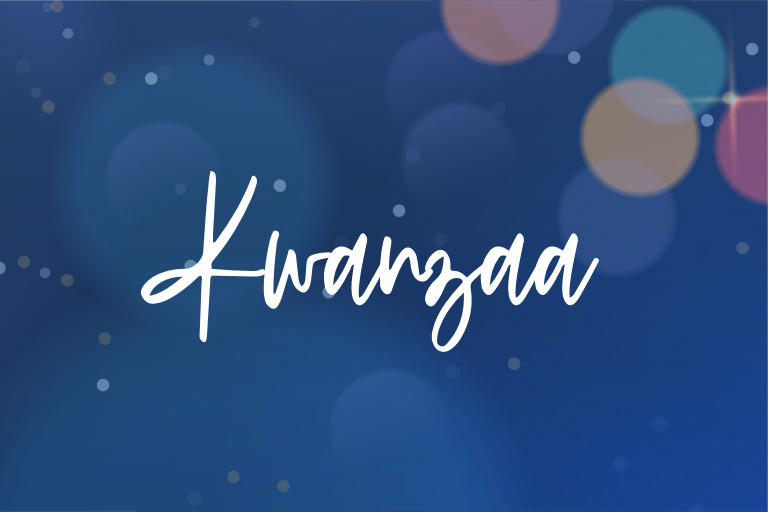 Written in partnership with the Japanese Cultural & Community Center of Washington
Shogatsu or Oshogatsu is celebrated on January 1st and continues for several days into the new year. One of the most popular Shogatsu traditions is buying omikuji (paper fortune strips) and good luck charms from local shrines and temples. Good fortunes are kept, while bad fortunes are tied to a tree at the shrine or temple. Traditionally, Shogatsu was a time to welcome kami (god) into the house to bring good luck for the new year. Today, people still participate in osoji (year-end cleaning) and hang decorations in entrances to welcome kami.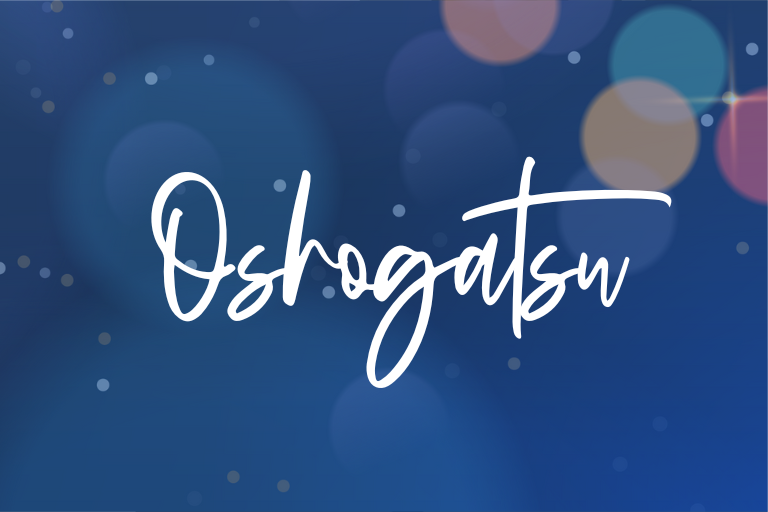 Written in partnership with Turkfest
Turkey is the home of St. Nicholas, but as Islam is the dominant religion in Turkey, most people do not celebrate Christmas. On December 31, friends and families decorate with pine trees, ornaments and lights, and gather with friends and family to ring in the new year to great fanfare. The National New Year's Eve Lottery gives out enormous prizes, and people purchase multiple tickets to increase their chances of winning. The people of Turkey believe that if you enter the new year happy and cheerful, the rest of the year will continue that way.
Written in partnership with Wing Luke Museum
For Lunar New Year, people spend weeks preparing. Everyone cleans their homes and decorates with good luck sayings. On New Year's Day, people dress in new clothes and greet others, saying "gong xi fai cai" (Mandarin) or "gung hei faat choy" (Cantonese)—wishes for happiness and prosperity. The Chinese zodiac, as well as variations in other Asian countries, is represented by 12 animals. According to legend, the Jade Emperor invited the animals of his kingdom to enter a race through the countryside. The first 12 to finish the long race would each rule over one year in a 12-year cyclical lunar calendar. 2023 will be the year of the Rabbit.