Home Styling Spring Workshop
Set your sights on spring. No need to wait for the season to be in full bloom to bring a fresh take into your home. Enjoy a fun and interactive workshop with The Bellevue Collection where you will get inspiration on how to incorporate this season's home décor trends into your favorite spaces. You will see accessories and statement pieces found at shops at The Collection styled by guest host Monica Hart. Create a culinary kitchen garden at this hands-on workshop featuring fresh ingredients for your spring recipes and take home a beautiful arrangement to add to your kitchen. You will also receive a $20 Bellevue Collection Gift Card to start spring shopping for your home.
Date: Thursday, April 27, 2023
Location: Bellevue Square located on the 1st across from Kids Foot Locker in the Zara corridor
Time: 6:00 pm – 8:00 pm
Tickets: $75 each
Must be 21+ to attend. Limited tickets available.
Monica Hart is a media personality and a monthly lifestyle contributor to 425 Magazine. She is a former TV news anchor/reporter and Miss Washington, a Western Washington native and a UW Grad. Monica is excited to once again be partnering with The Bellevue Collection for this workshop!
Find her on Instagram: @monicahart1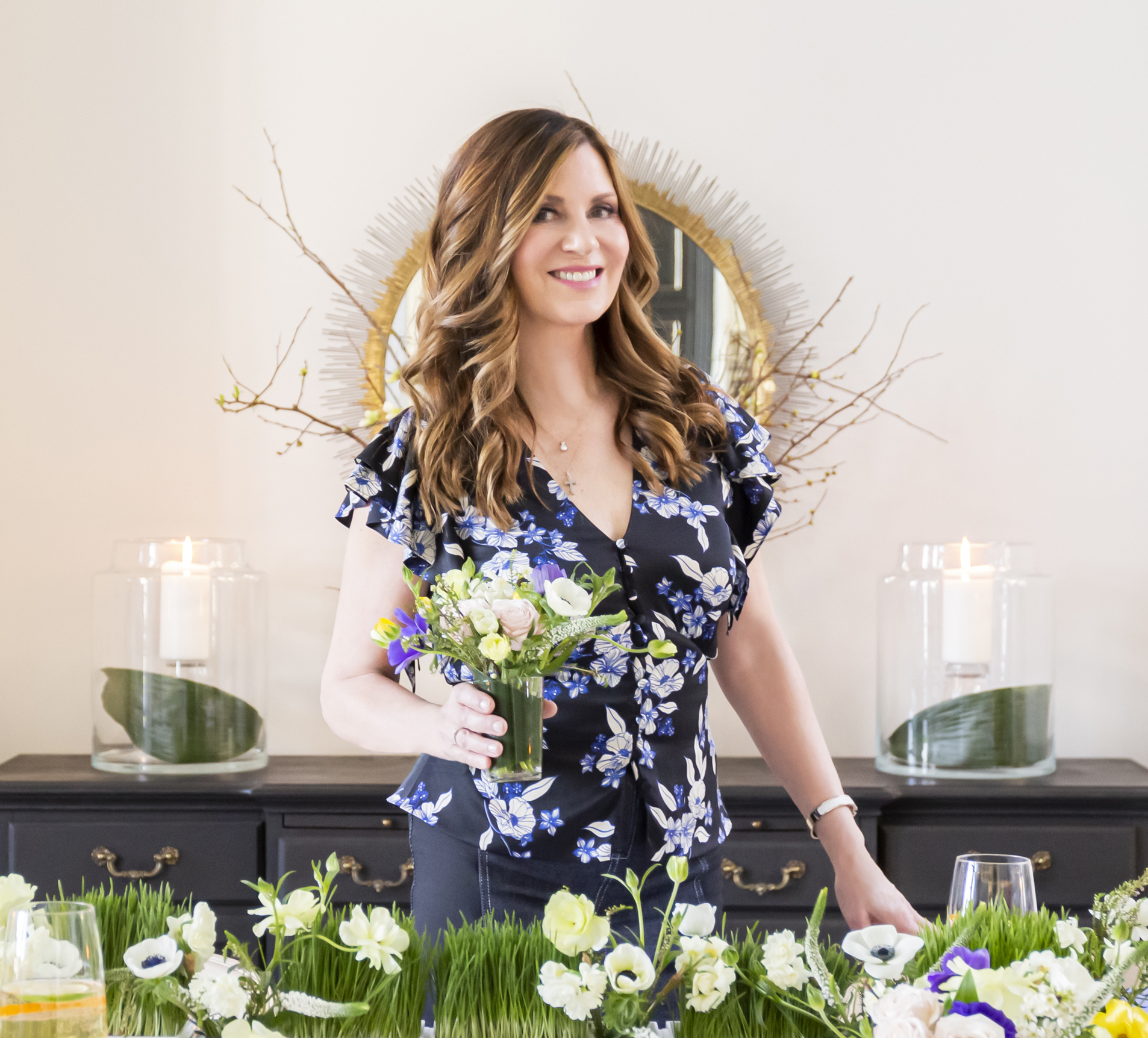 Wells Medina Nursery was started in 1971. The nursery has since grown to offer five acres of quality choices for the home garden. Their mission statement "to share and foster the enjoyment of gardening" and to "seek out the latest and best quality product" continues to drive them today.
To learn more, visit: wellsmedinanursery.com