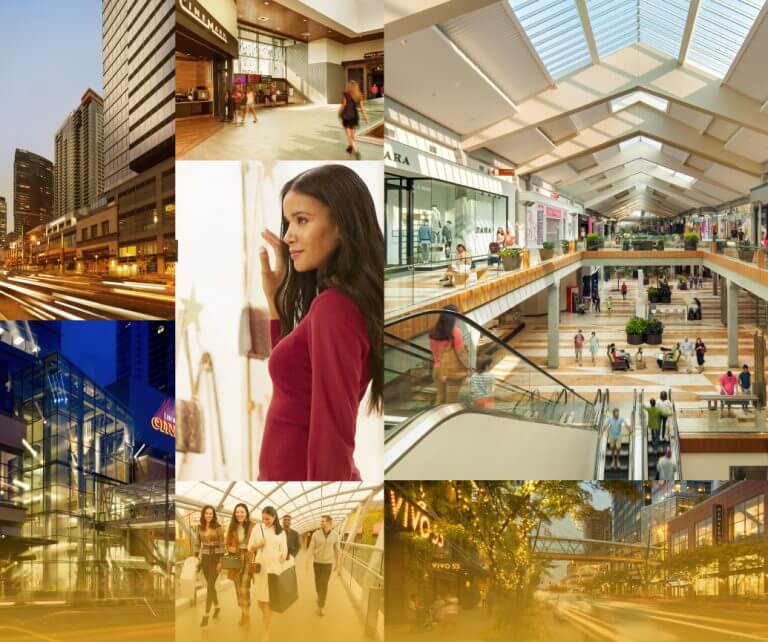 M-Sa 9:30am-9:30pm / Su 11am-7pm

M-Sa 9:30am-9:30pm / Su 11am-7pm

M-Sa 9:30am-8pm / Su 12noon-5pm
Our Real Estate Portfolio
Since 1946, The Collection's Bellevue Square has been getting it right. Growing from our initial open-air center to the current 5.5 million square foot portfolio of Bellevue Square, Lincoln Square and Bellevue Place. The Bellevue Collection dominates in all categories.
Bellevue Square
Bellevue Square
Bellevue Square is one of the best-performing shopping destinations in the country. As The Collection's major retail driver, Bellevue Square is anchored by a top performing Nordstrom in the U.S.
Lincoln Square
Combining upscale retail and fine dining with billiards, bowling, and cinema, Lincoln Square is a strong catalyst for the dynamic growth of street retail and entertainment in Bellevue.
Bellevue Place
Bellevue Place
Featuring a four-diamond Hyatt Regency hotel, upscale offices, boutique retail and fine dining, Bellevue Place is another powerful mixed-use component that drives traffic for The Bellevue Collection.
Contact
For more information about leasing opportunities contact,
Kevin Schreck
Jana Koeberle
(425) 646-3660
leasing@kemperdc.com