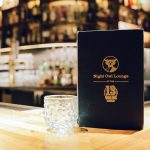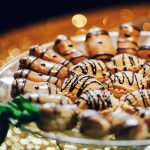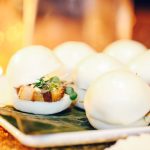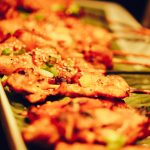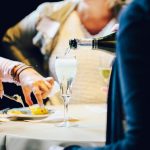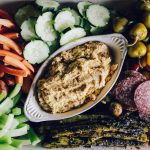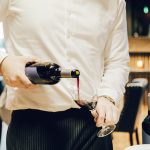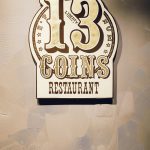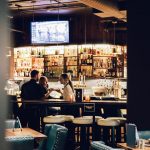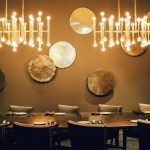 13 Coins Restaurant 24/7
$$$
American
Italian
Casual
Trendy
Delicious food lining a dazzling 24-hour menu, engaging line chefs who banter playfully, and friendly, professional servers keep you coming back time and again.
Happy Hour
$2 off specialty cocktails, $1 off beer, $5 well drinks, select wines and Night Owl Starters are $2 off.
Specials
Friday + Saturday Live Bands. Local bands specializing in music hits from the 70s, 80s, 90s + 2000s. Various music genres represented. See live music at 13coins.com for more details. Fridays and Saturdays, from 7 - 11 pm.
Hours
Mon-Sun
12:00 am - 11:59 pm
Happy Hours
Mon-Sat
3:00 pm - 6:00 pm
Sun
3:00 pm - 12:00 am
Location
Bellevue Place First Floor
Parking
Bellevue Place Parking Garage