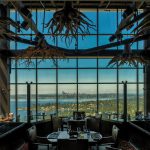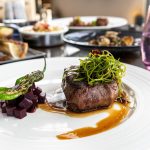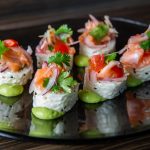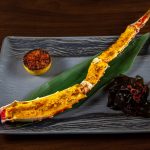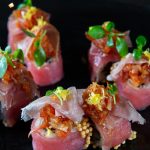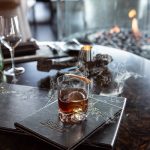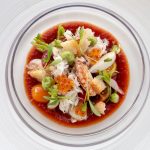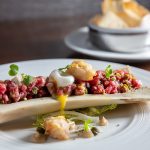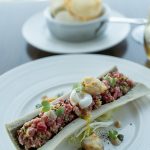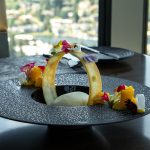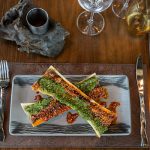 Location
View Full Map
Ascend Prime Steak & Sushi
location

Lincoln Square Second Floor VIEW ON MAP
$$$
American
Japanese
Steakhouse
Classy
Upscale
Located on the 31st floor of the Lincoln Square South-Tower building, Ascend Prime Steak & Sushi exudes a vibrant fusion of modern steak, raw bar and lounge. The dining room compliments both the unobstructed lake and city views, as well as the searing culinary heartbeat of its open wood grill kitchen & sushi bar.
Private Dining | For private dining reservations, please contact Rachel Lloyd at Rachel@ascendprime.com or call 425.218.2125, or submit a request online by clicking here.
Specials
Mother's Day Brunch
Enjoy a delicious brunch menu of Beef, Salmon, Lamb, Pork & more.
5/12, 10 am - 4 pm
Hours
Mon-Thu
11:00 am - 10:00 pm
Fri
11:00 am - 11:00 pm
Sat
3:00 pm - 11:00 pm
Sun
3:00 pm - 10:00 pm
Happy Hours
Mon-Thu
3:00 pm - 6:00 pm
Thu
9:00 pm - 11:00 pm
Fri
3:00 pm - 6:00 pm
Fri
9:00 pm - 11:00 pm
Sat
3:00 pm - 6:00 pm
Sat
9:00 pm - 11:00 pm
Sun
3:00 pm - 6:00 pm
Sun
9:00 pm - 11:00 pm
Location
Lincoln Square Second Floor
Parking
Lincoln Square South Parking Garage
Location
Lincoln Square Second Floor
Parking
Lincoln Square South Parking Garage