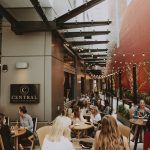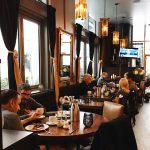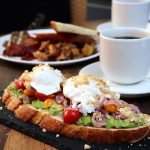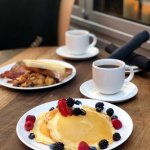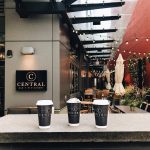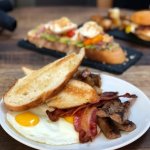 Location
View Full Map
Central Bar + Restaurant
location

Lincoln Square 1st Floor VIEW ON MAP
$$
American
Located on NE 6th Street between the W Hotel and Westin Hotel, Central Bar + Restaurant is a casual but luxurious restaurant with a lively bar at the center of it. Central's vision, energy, and style completely focus on the atmosphere and the people, with an attentiveness to prime service and stellar cuisine. In addition, the central location and venue design make for an outstanding space for corporate events, private parties, and celebrations.
When it comes to their guests, the goal is to exceed expectations and transform dining experiences into memorable moments. That is why the vision for Central has always been to be a social gathering spot and something uniquely Bellevue.
At Central, their menu honors the Pacific Northwest and their food is fresh, prepared in-house, and a perfect complement to our welcoming atmosphere. As for the drinks, the bartenders pride themselves in making cocktails the way they were intended; just quality spirits, no bs.
Order Online for Pick Up or Call 425-578-7878
Hours
Mon-Thu
11:30 am - 10:00 pm
Fri
11:30 am - 1:00 am
Sat
10:00 am - 1:00 am
Sun
10:00 am - 10:00 pm
Happy Hours
Sun-Sat
3:00 pm - 5:00 pm
Sun-Thu
8:30 pm - 10:00 pm
Fri-Sat
11:00 pm - 1:00 am
Parking
Lincoln Square South Parking Garage
Parking
Lincoln Square South Parking Garage