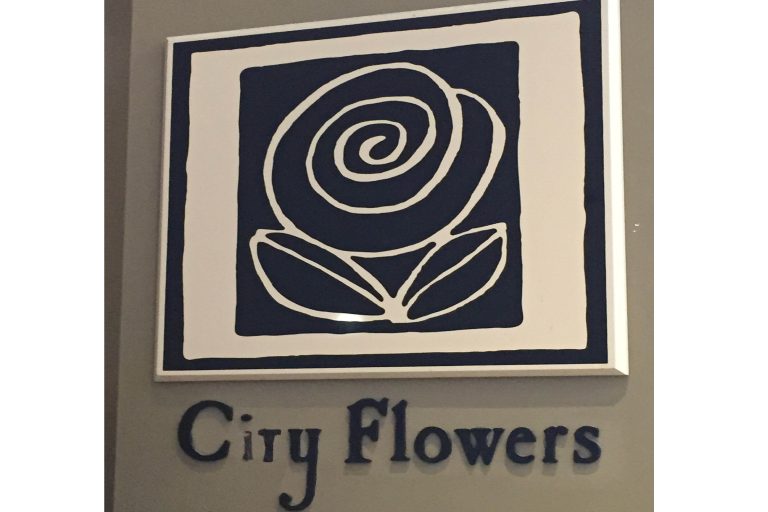 Location
View Full Map
City Flowers
location

Bellevue Place First Floor VIEW ON MAP
In-store shopping & Curbside pickup
Curb-side Available
Call store at 425-454-0882 to place order.
Curb-side Pickup Location
Hyatt Regency Valet
Once you arrive be sure to call City Flowers to let them know you have arrived.
Armloads of flowers arrive daily, filling the lobby of Bellevue Place with color and fragrance. Hand picked by City Flowers owner John, the selection moves quickly, replaced with more of the freshest and finest. State your colors, price or flowers of choice, and he will design a stunning arrangement and have it delivered, always to your satisfaction. From French country or English garden bouquets to exotic blooms, the shop serves a discriminating palette. City Flowers also offers vases, bath delights and other accoutrements, perfect for giving. We invite you to stop and smell the roses at City Flowers, just a sense of the beauty Bellevue Place can bring into your life.
Location
Bellevue Place First Floor
Parking
Bellevue Place Parking Garage
Location
Bellevue Place First Floor
Parking
Bellevue Place Parking Garage