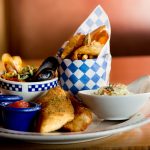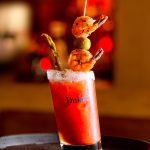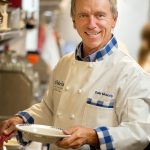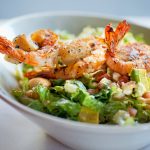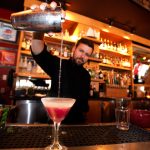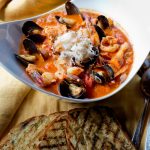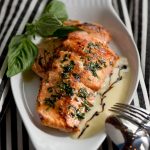 Location
View Full Map
Duke's Seafood & Chowder
location

Lincoln Square Second Floor VIEW ON MAP
$$
Seafood
Casual
If you are looking for the best seafood restaurant in Bellevue, you found it! Duke's Seafood & Chowder proudly serves, Award Winning Clam Chowder, Wild Alaskan Salmon and delicious Cheeseburgers. With a Happy Hour two times a day, every day, you can't beat Duke's Seafood & Chowder.
Specials
CURE FOR THE MONDAY BLUES – HALF OFF BOTTLED WINE, EVERY MONDAY
Join us for 1/2 off every bottle, every Monday at Duke's Seafood & Chowder. Sorry, does not apply to Leonetti wines – but it does to all others!
45-Minute Lunch
Please ask service team for recommendations to accommodate for quicker cook time items. Group size, split-checks/payments and items ordered may effect time.
Hours
Mon-Thu
11:00 am - 11:00 pm
Fri-Sat
11:00 am - 12:00 am
Sun
10:00 am - 11:00 pm
Happy Hours
Mon
3:00 pm - 6:00 pm
Mon
9:00 pm - 11:00 pm
Tue
3:00 pm - 6:00 pm
Tue
9:00 pm - 11:00 pm
Wed
3:00 pm - 6:00 pm
Wed
9:00 pm - 11:00 pm
Thu
3:00 pm - 6:00 pm
Thu
9:00 pm - 11:00 pm
Fri
3:00 pm - 6:00 pm
Fri
9:00 pm - 12:00 am
Sat
3:00 pm - 6:00 pm
Sat
9:00 pm - 12:00 am
Sun
3:00 pm - 6:00 pm
Sun
9:00 pm - 11:00 pm
Location
Lincoln Square Second Floor
Parking
Lincoln Square North Parking Garage
Location
Lincoln Square Second Floor
Parking
Lincoln Square North Parking Garage