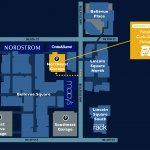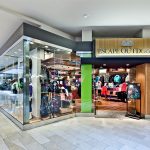 Location
View Full Map
Escape Outdoors
location

Bellevue Square First Floor VIEW ON MAP
Curb-side
Yellow Pickup Lot
Curb-side Available
Call store at 425-453-7406 to place order. Visit Escapeoutdoors.com to view products.
Curb-side Pickup Location
Yellow Lot (North East Garage)
Once you arrive in parking lot be sure to call Escape Outdoors. Please be sure to identify your parking stall number to staff so they can easily locate your car.
How do you escape...
No matter what the conditions are, you should be able to make your escape and experience all there is to do in the NW. We'll grab you the right gear so you can get outdoors.
Hours
Mon-Sat
10:00 am - 5:00 pm
Sun
11:00 am - 4:00 pm
Location
Bellevue Square First Floor
Parking
Bellevue Square North East Parking Garage
Location
Bellevue Square First Floor
Parking
Bellevue Square North East Parking Garage