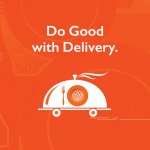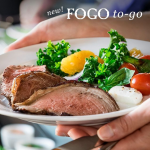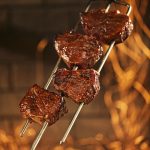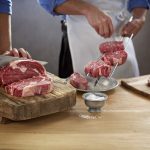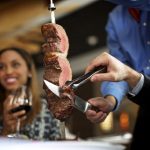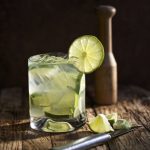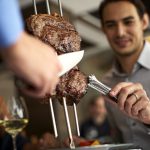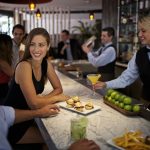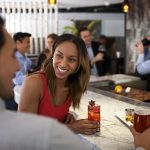 Location
View Full Map
Fogo de Chão
location

Lincoln Square First Floor VIEW ON MAP
$$$
Steakhouse
Do Good with Delivery
Classy
Trendy
DO GOOD WITH DELIVERY PARTICIPANT
Offering Take Out 
Call 425-450-4004
Internationally renowned Southern Brazilian steakhouse, Fogo de Chão, features a vibrant dining room, lively bar area and an open kitchen showcasing the centuries-old Southern Brazilian grilling technique of churrasco. Fogo de Chão honors the Brazilian gaucho traditions of churrasco, the art of roasting meats over an open fire, and espeto corrido, or "continuous service."
Happy Hour
Join us for Weekday Happy Hour at Bar Fogo, featuring $4 Brazilian Bites & Beers, $6 South American Wines and $8 Brazilian-Inspired Cocktails.
Specials
Join Fogo every Wednesday, when all South American wine bottles under $100 are half price!
45-Minute Lunch
Please notify server. Seasonal Market Table & Feijoada Bar is available for $15 during weekday lunch. Guests can dine and begin eating within minutes. Guests can also add a single selection of fire-roasted meats, which are typically always slowly roasting on grills, for under $25 at lunch.
Holiday Hours
Apr 12
11:00 am - 9:00 pm
Hours
Mon-Thu
11:00 am - 8:30 pm
Fri-Sat
11:00 am - 9:30 pm
Sun
11:00 am - 8:30 pm
Happy Hours
Mon-Fri
4:30 pm - 6:30 pm
Location
Lincoln Square First Floor
Parking
Lincoln Square North Parking Garage
Location
Lincoln Square First Floor
Parking
Lincoln Square North Parking Garage