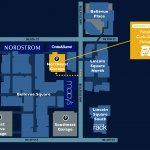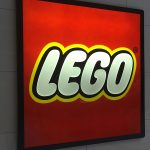 Location
View Full Map
LEGO
location

Bellevue Square First Floor VIEW ON MAP
Curb-side
Yellow Pickup Lot
Curb-side Available
Customers are encouraged to check product availability prior to calling by visiting www.LEGO.com
Curb-side Pickup Location
Yellow Lot (North East Garage)
Once you arrive in parking lot be sure to call LEGO at 425-451-2271. Please be sure to identify your parking stall number to staff so they can easily locate your car.
The LEGO experience is playing, learning, interacting, exploring, expressing, discovering, creating and imagining – all with a heavy dose of fun.
Hours
Wed-Sat
11:00 am - 4:00 pm
Sun
12:00 pm - 4:00 pm
Location
Bellevue Square First Floor
Parking
Bellevue Square North East Parking Garage
Location
Bellevue Square First Floor
Parking
Bellevue Square North East Parking Garage