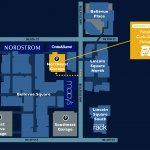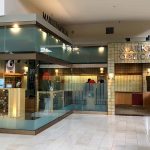 Location
View Full Map
Market Optical
location

Bellevue Square Second Floor VIEW ON MAP
Curb-side
Yellow Pickup Lot
Curb-side Available
Call store at 425-451-1184 in advance to schedule pickup.
Curb-side Pickup Location
Yellow Lot (North East Garage)
Once you arrive in parking lot be sure to call Market Optical. Please be sure to identify your parking stall number to staff so they can easily locate your car.
A fine musical instrument is nothing without a fine musician to draw music from it. In the same spirit, Market Optical's opticians are uniquely qualified to select just the right eyewear from our collections to frame each person's unique features.
Hours
Mon-Sun
11:00 am - 4:00 pm
Location
Bellevue Square Second Floor
Parking
Bellevue Square North East Parking Garage
Location
Bellevue Square Second Floor
Parking
Bellevue Square North East Parking Garage