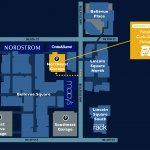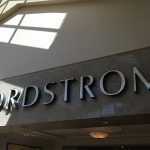 Location
View Full Map
Nordstrom
location

Bellevue Square First Floor VIEW ON MAP
 In-store shopping, Curbside pickup & SwingBuy available
Curb-side Available
Call store at 425-301-1046 to place order. Customer needs to call the curbside phone number upon arrival. They will be informed to open their trunk and provide us the parking space they are in. We will provide contact-less service and the customer will close their trunk.
Curb-side Pickup Location
Yellow Lot (North East Garage)
Once you arrive in parking lot be sure to call Nordstrom. Please be sure to identify your parking stall number to staff so they can easily locate your car.
Location
Bellevue Square First Floor
Parking
Bellevue Square North East Parking Garage
Location
Bellevue Square First Floor
Parking
Bellevue Square North East Parking Garage