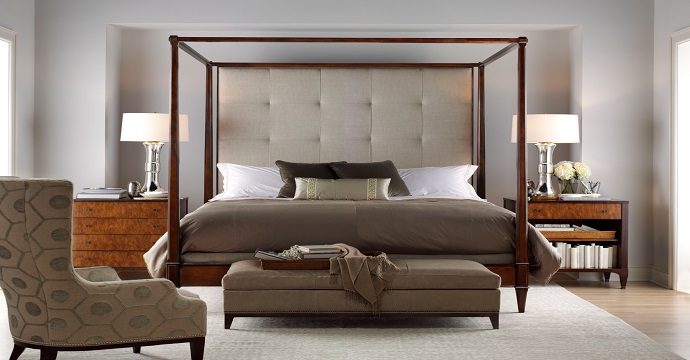 Location
View Full Map
Urban Interiors
location

Lincoln Square 2nd Floor VIEW ON MAP
Thomasville of Bellevue: The crown jewel of all Thomasville stores.
Located on the second floor next to the sky bridge, Thomasville of Bellevue, is like no other store for this respected home furnishings giant, featuring more of the newest urban look lines. Inside the store you'll find a home like atmosphere including a courtesy bar, plasma TVs, and video games in the kids' play area for shoppers to enjoy. In addition to furniture, shoppers can also find beautiful leather jackets, handbags, accessory and artwork not found anywhere else in this region.
The store is staffed with many experienced design consultants who can put your creative ideas to work to craft the optimal solution for your home. This service is complimentary.
Location
Lincoln Square 2nd Floor
Parking
Lincoln Square North Parking Garage
Location
Lincoln Square 2nd Floor
Parking
Lincoln Square North Parking Garage