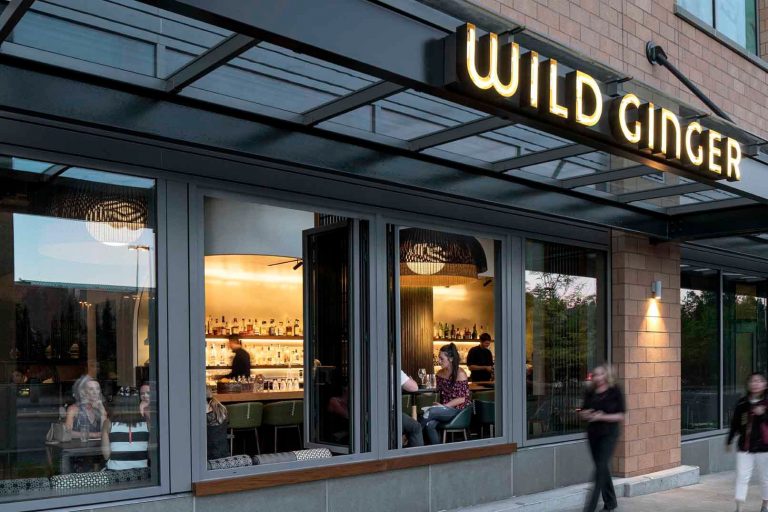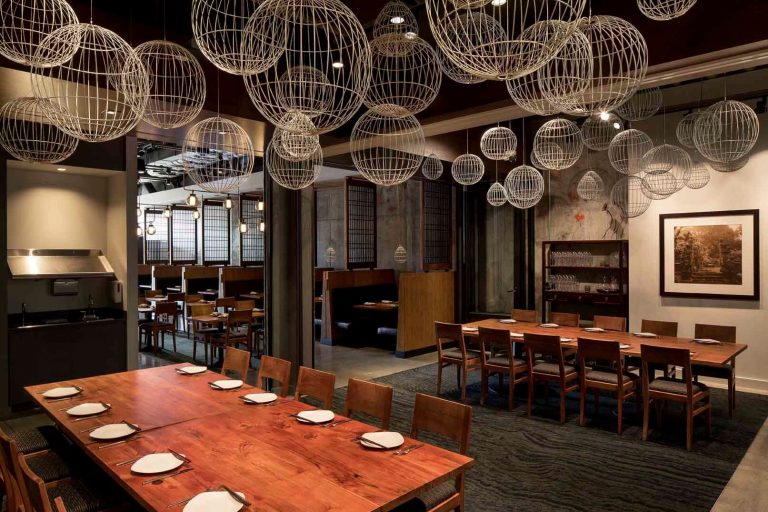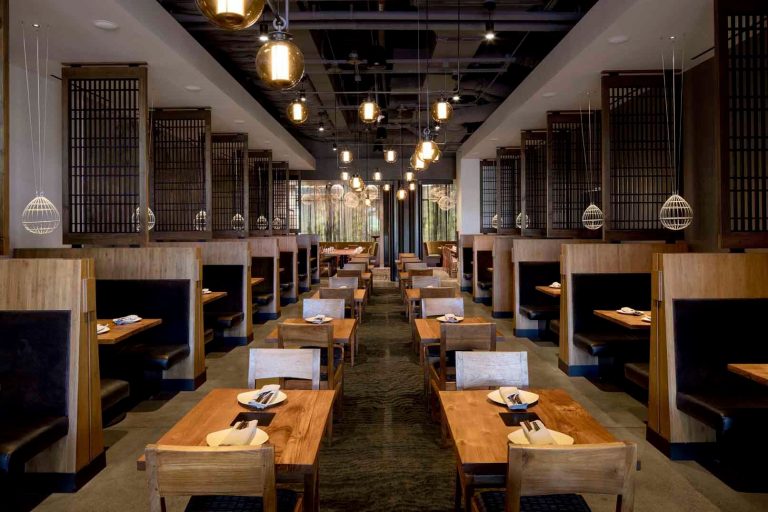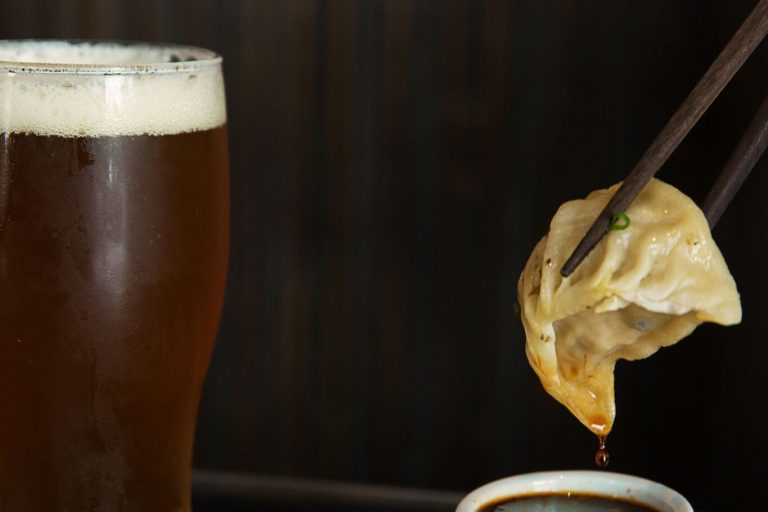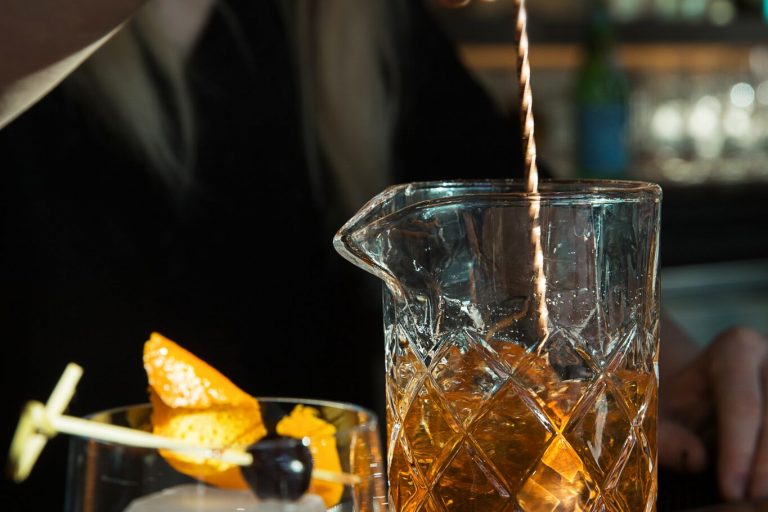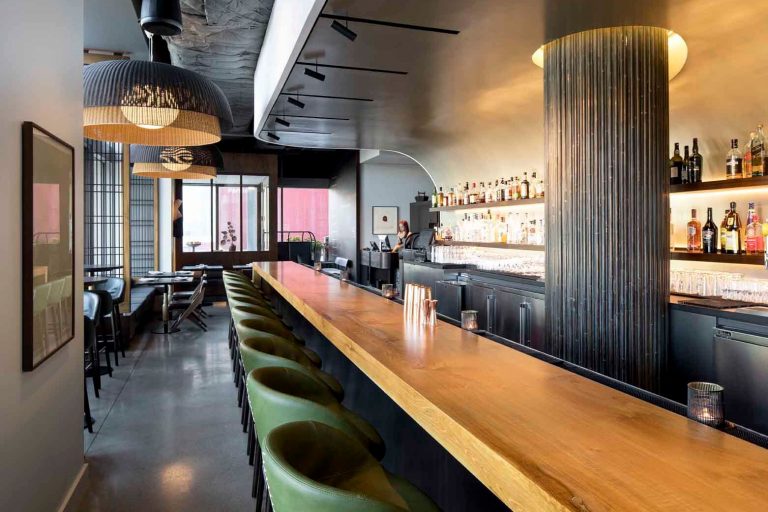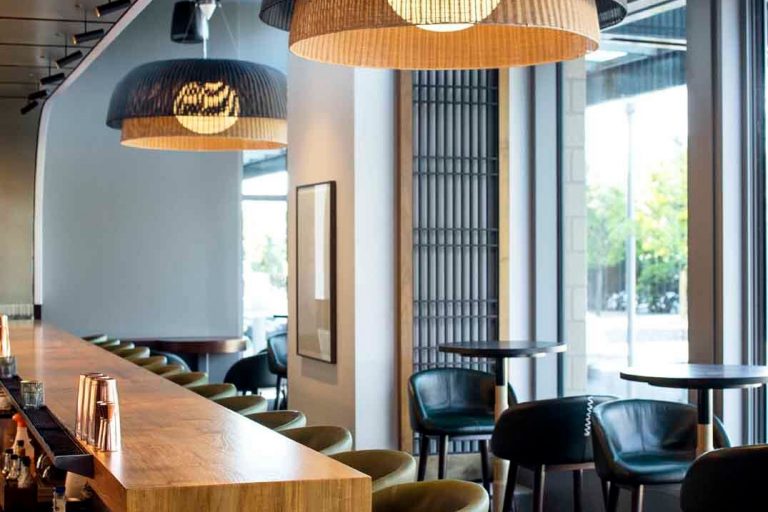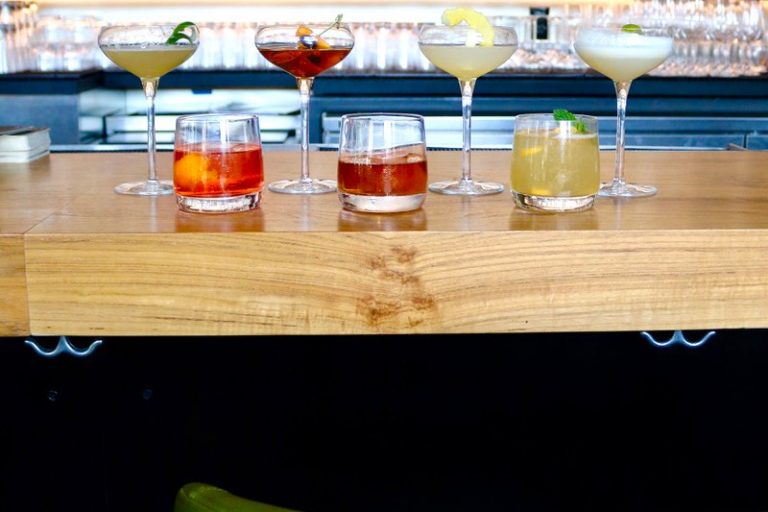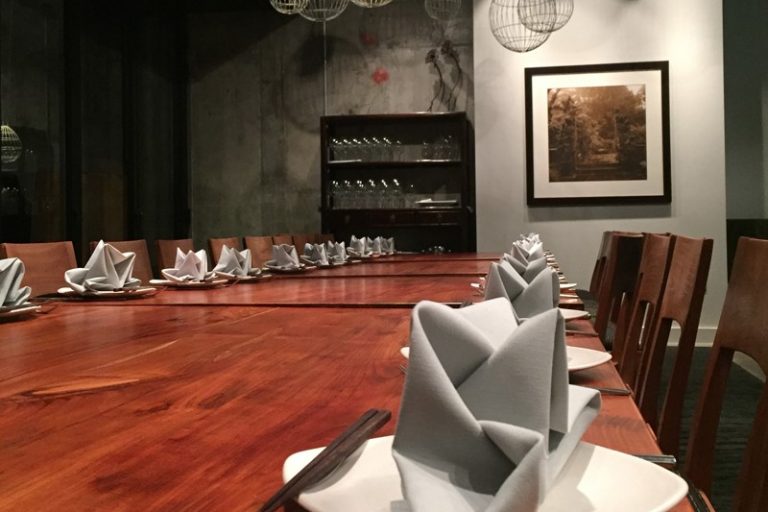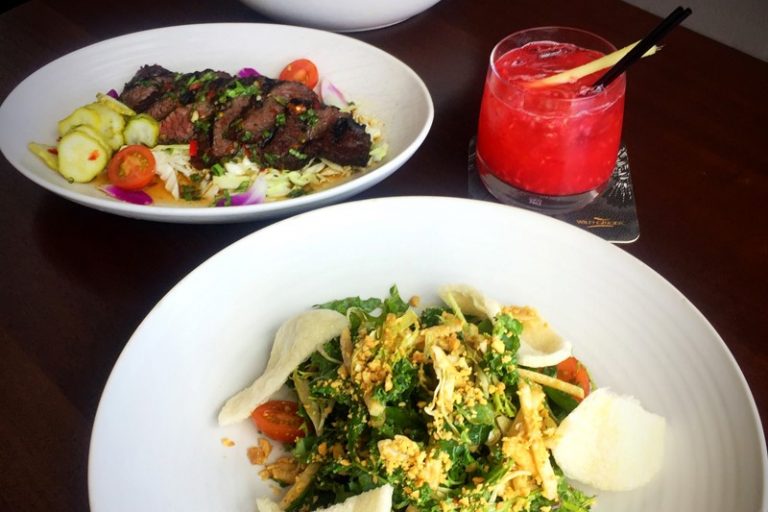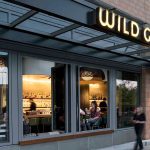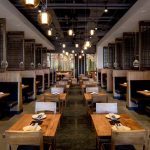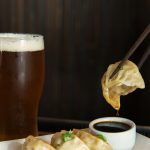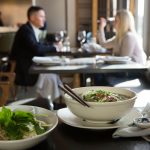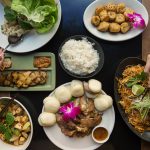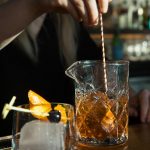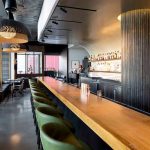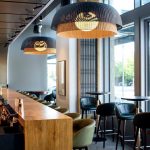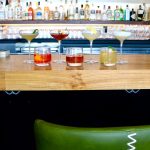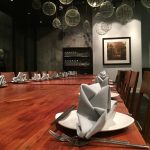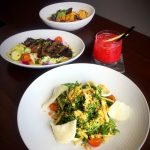 Wild Ginger
$$
Asian
Trendy
Upscale
Wild Ginger is Bellevue's premier Asian restaurant offering fresh, diverse, and authentic flavors in a fine dining atmosphere. With a Wine Spectator Grand Award winning wine list, lively bar and great happy hour, Wild Ginger Bellevue is the perfect destination for all occasions.
Happy Hour
Wind, Beer and Well Drink Specials. $7 Specialty Cocktails and $6 Small Plates.
45-Minute Lunch
Wild Ginger encourages guests to let them know if they would like to me out within 45-minutes. Larger parties and certain dishes may take longer.
Hours
Mon-Thu
11:00 am - 10:00 pm
Fri-Sat
11:00 am - 11:00 pm
Sun
11:00 am - 9:00 pm
Happy Hours
Mon
3:00 pm - 6:00 pm
Mon
9:00 pm - 10:00 pm
Tue
3:00 pm - 6:00 pm
Tue
9:00 pm - 10:00 pm
Wed
3:00 pm - 6:00 pm
Wed
9:00 pm - 10:00 pm
Thu
3:00 pm - 6:00 pm
Thu
9:00 pm - 10:00 pm
Fri
3:00 pm - 6:00 pm
Fri
9:00 pm - 11:00 pm
Sat
3:00 pm - 6:00 pm
Sat
9:00 pm - 11:00 pm
Sun
3:00 pm - 6:00 pm
Location
Lincoln Square First Floor
Parking
Lincoln Square North Parking Garage