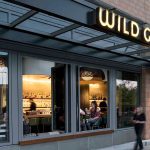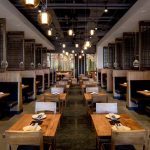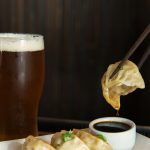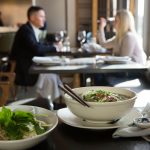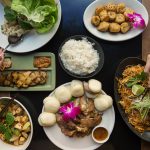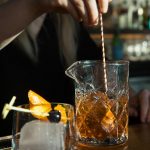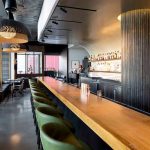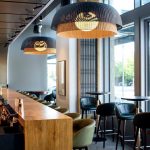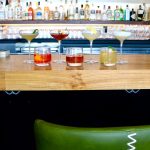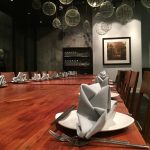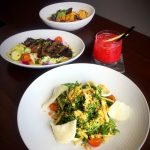 Location
View Full Map
Wild Ginger
location

Lincoln Square First Floor VIEW ON MAP
$$
Asian
Trendy
Upscale
Wild Ginger is Bellevue's premier Asian restaurant offering fresh, diverse, and authentic flavors in a fine dining atmosphere. With a Wine Spectator Grand Award winning wine list, lively bar and great happy hour, Wild Ginger Bellevue is the perfect destination for all occasions.
Happy Hour
Wind, Beer and Well Drink Specials. $7 Specialty Cocktails and $6 Small Plates.
Specials
Valentine's Day at Wild Ginger
Treat your loved one to a special meal at Wild Ginger Bellevue this Valentine's Day. Our family style menu, extensive wine selection, and accommodating yet unintrusive service combined with the cozy atmosphere of our space will make for an intimate night out.
2/14
_____________________________________________
Enjoy a complimentary chef's choice appetizer with the purchase of at least one entrée when presenting this offer. Valid only at Wild Ginger Bellevue. Not valid with any other coupon or discount. One per table, per visit. Sales tax and gratuity excluded.
All month. 
45-Minute Lunch
Wild Ginger encourages guests to let them know if they would like to me out within 45-minutes. Larger parties and certain dishes may take longer.
Hours
Mon-Thu
11:00 am - 10:00 pm
Fri-Sat
11:00 am - 11:00 pm
Sun
11:00 am - 9:00 pm
Happy Hours
Mon
3:00 pm - 6:00 pm
Mon
9:00 pm - 10:00 pm
Tue
3:00 pm - 6:00 pm
Tue
9:00 pm - 10:00 pm
Wed
3:00 pm - 6:00 pm
Wed
9:00 pm - 10:00 pm
Thu
3:00 pm - 6:00 pm
Thu
9:00 pm - 10:00 pm
Fri
3:00 pm - 6:00 pm
Fri
9:00 pm - 11:00 pm
Sat
3:00 pm - 6:00 pm
Sat
9:00 pm - 11:00 pm
Sun
3:00 pm - 6:00 pm
Location
Lincoln Square First Floor
Parking
Lincoln Square North Parking Garage
Location
Lincoln Square First Floor
Parking
Lincoln Square North Parking Garage