5 Sunscreen Picks You'll Want To Use
July 17, 2020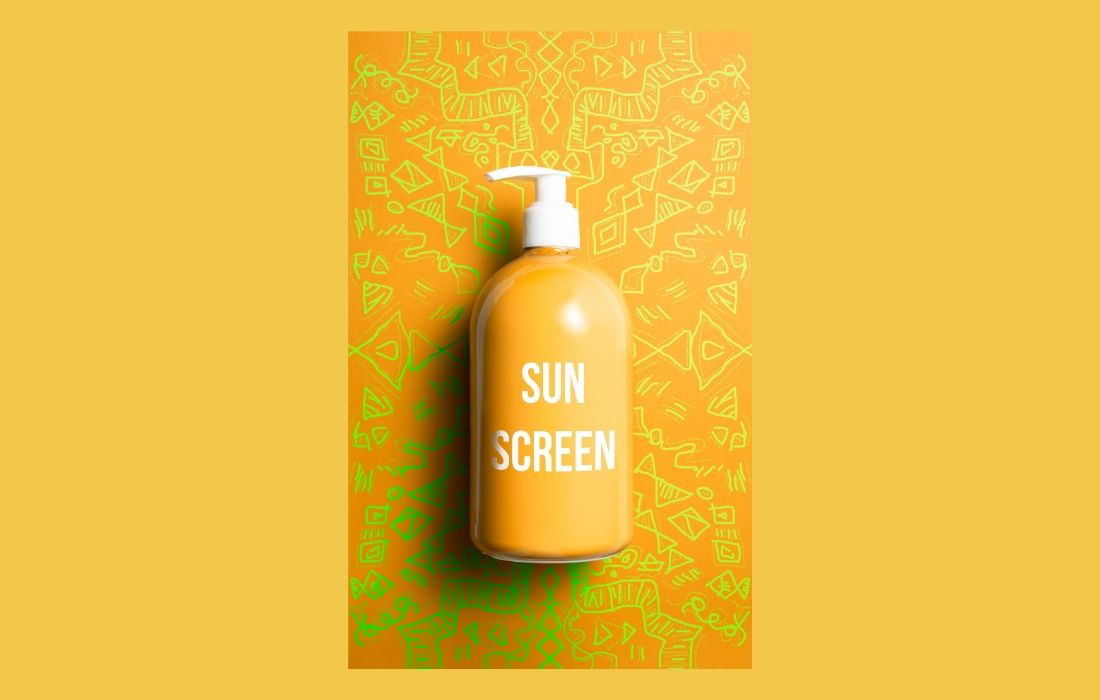 It's no secret that sunscreen helps protect your skin from cancer-causing UVA and UVB rays, but it's also an important part of any skincare routine for anti-aging. Blocking those harmful rays helps protect skin against age spots, wrinkles and loss of elasticity. The problem is that it's not a great experience to apply a thick cream that leaves an unsightly white cast. We included options for both those who prefer the easy applying chemical formulas that absorb rays or the mineral versions that physically reflect UV's and are a good option for those who may be sensitive to chemical formulas. Here are our picks that leave little to no white cast that you'll want to add to your daily skincare regimen all available at Bellevue Square.
Sephora Biossance Squalane + Zinc Sheer Mineral Sunscreen SPF 30 $30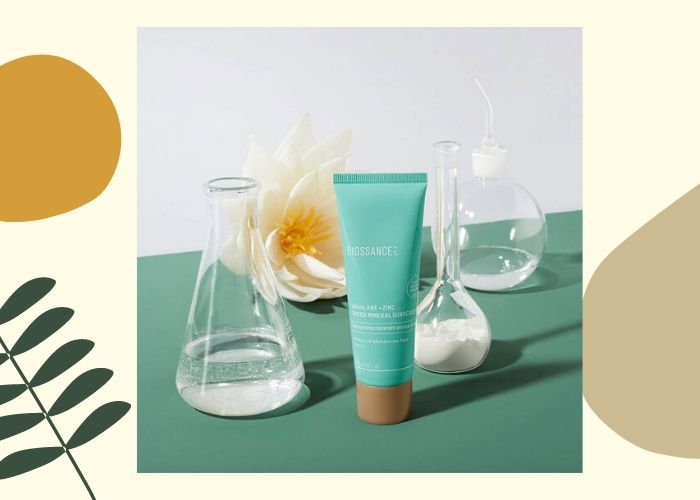 Clean beauty brand Biossance's first sunscreen comes in strong with a mineral formulation that includes non-nano zinc to physically block sun rays paired with the hydration of their signature squalane. If you like a dewy glow, this sunscreen is for you and is great for those with dry skin. Plus, this zinc sunscreen is sheer and doesn't leave the dreaded white cast. Perfect for deeper tones looking for a physical formula.
Macy's Coola SPF 30 Sun Silk Drops $46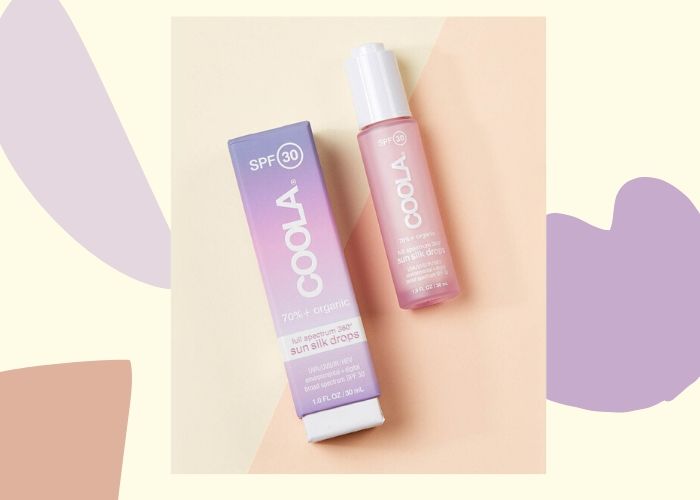 With it's unique dropper bottle and sheer, lightweight serum texture, this sunscreen feels more like skincare than your traditional SPF. This formula wears great under makeup and is another clean product with 70% organic ingredients. Great for those who want a more luxurious sun protection experience.
SkinSpirit Colorescience Sunforgettable Brush-on Shield SPF 50 $65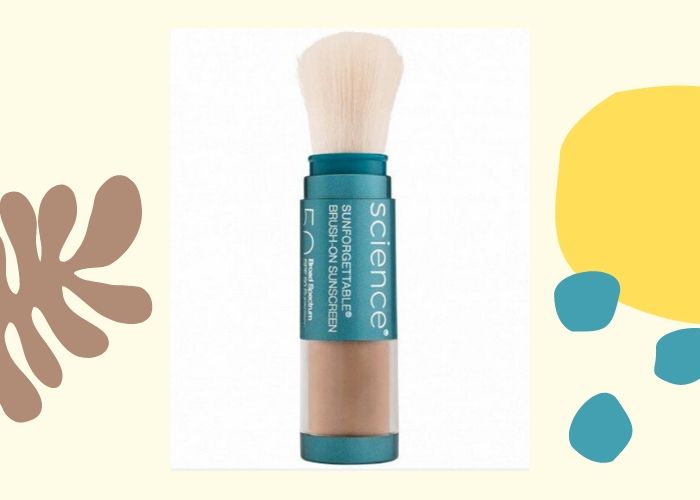 You've heard that you need to re-apply sunscreen every two hours, putting cream on top of your makeup throughout the day seems like a hassle. That's where a travel-ready powder mineral sunscreens comes to the rescue. The shades that run from fair to deep help continue to protect anytime of the day, without having to re-do your makeup.
Nordstrom Shiseido WetForce Clear UV Protector SPF 50 $28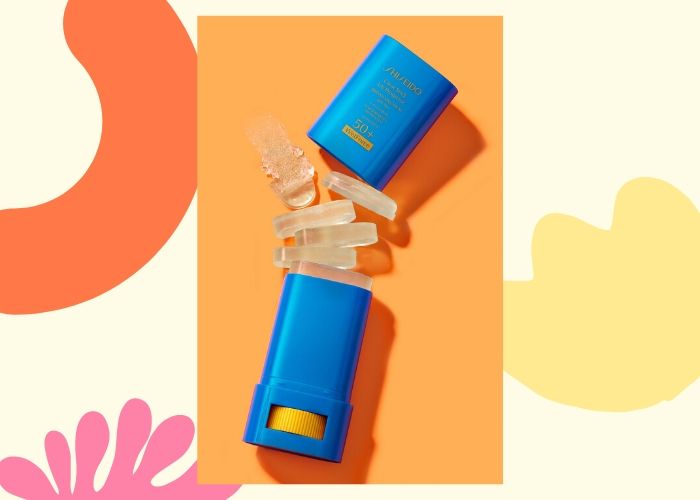 Whether at the beach or taking a dip in the pool, an easy-to-apply and water-resistant sunscreen stick is needed to protect your skin. This version comes in a clear stick that's non-sticky and works stronger when it comes in contact with water or sweat. It's great for on-the-go and easy to apply, even when you have sand on your hands.
Kiehl's Since 1851 Super Fluid Daily UV Defense SPF 50 $38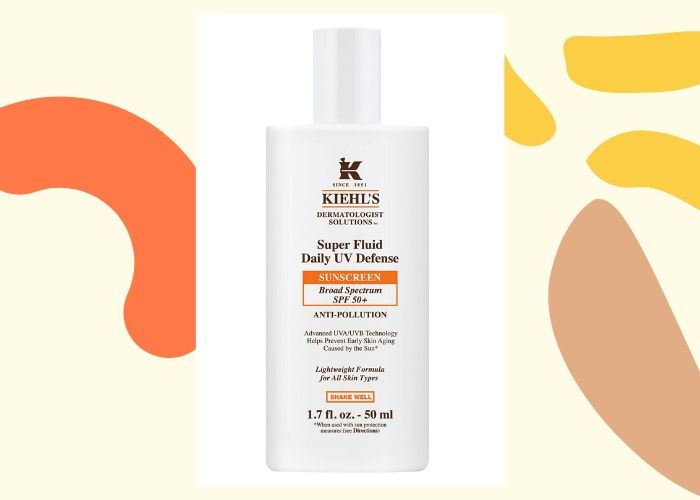 Kiehl's skincare products are a fan favorite among the skincare savvy, so it's no surprise that they have a sunscreen that's easily spreadable with a lightweight consistency. This formula leaves skin with a matte finish, so it's great for those with oily skin or that get too much 'glow' in the summer. Plus, it's key ingredients of Vitamin E and Baicalin extract help to add in antioxidants to protect against skin-damaging free radicals.