Vacation Is Calling
May 17, 2023
Vacation Is Calling: Here's What to Wear to Every Destination
No two vacations are exactly alike, which is what makes them amazing, but neither are the dress codes. What you wore last year on the beach in Maui might not be right for this summer's European adventure, and vice versa. Fortunately, The Bellevue Collection has you covered with the cutest looks in the latest styles, from all your favorite stores.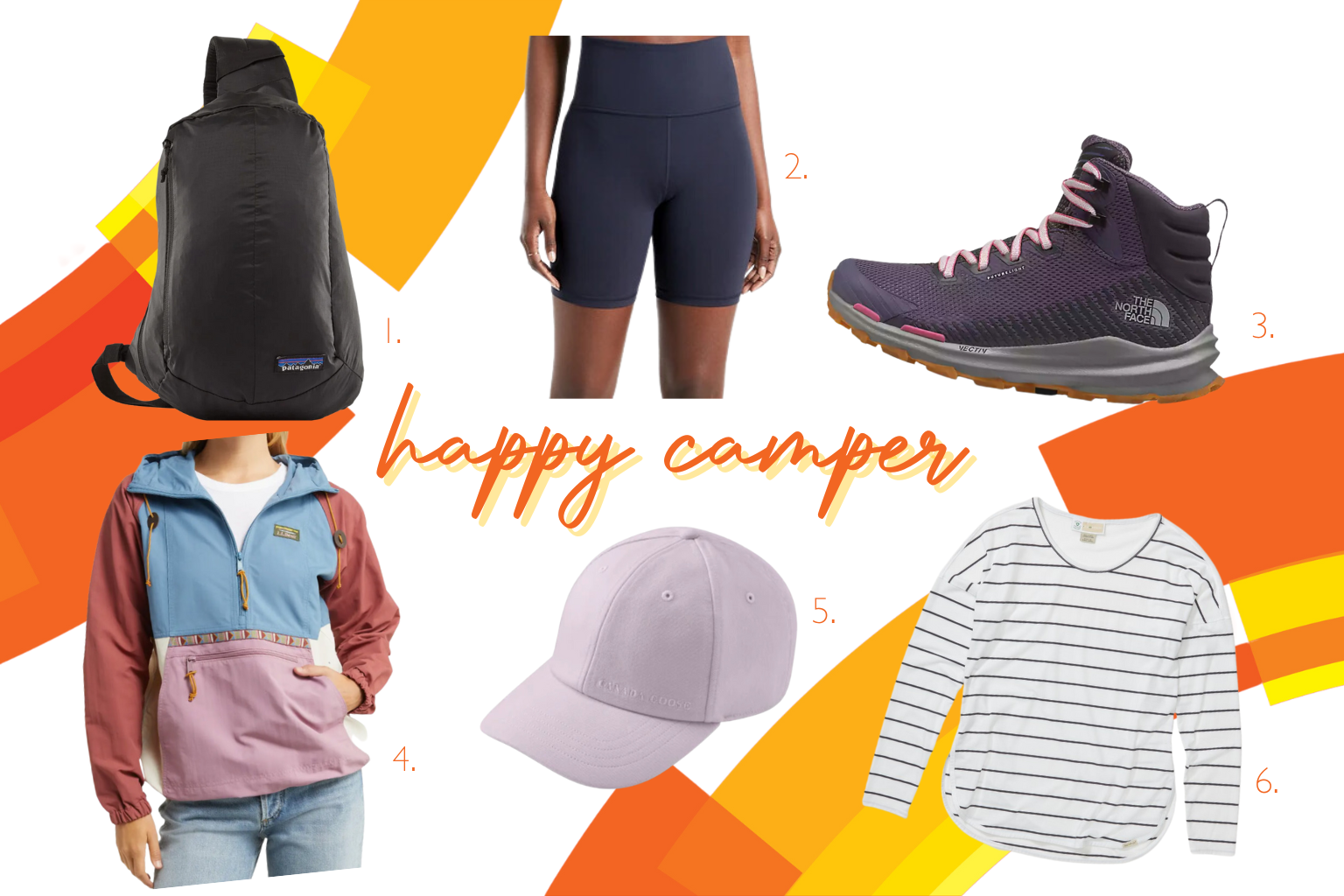 Happy Camper: The Outdoor Adventure
Whether you're camping out in a tent or summering at the lake house, dress for fresh air (and PNW weather) with sturdy materials, soft textures and clean lines that make "roughing it" look like a piece of cake.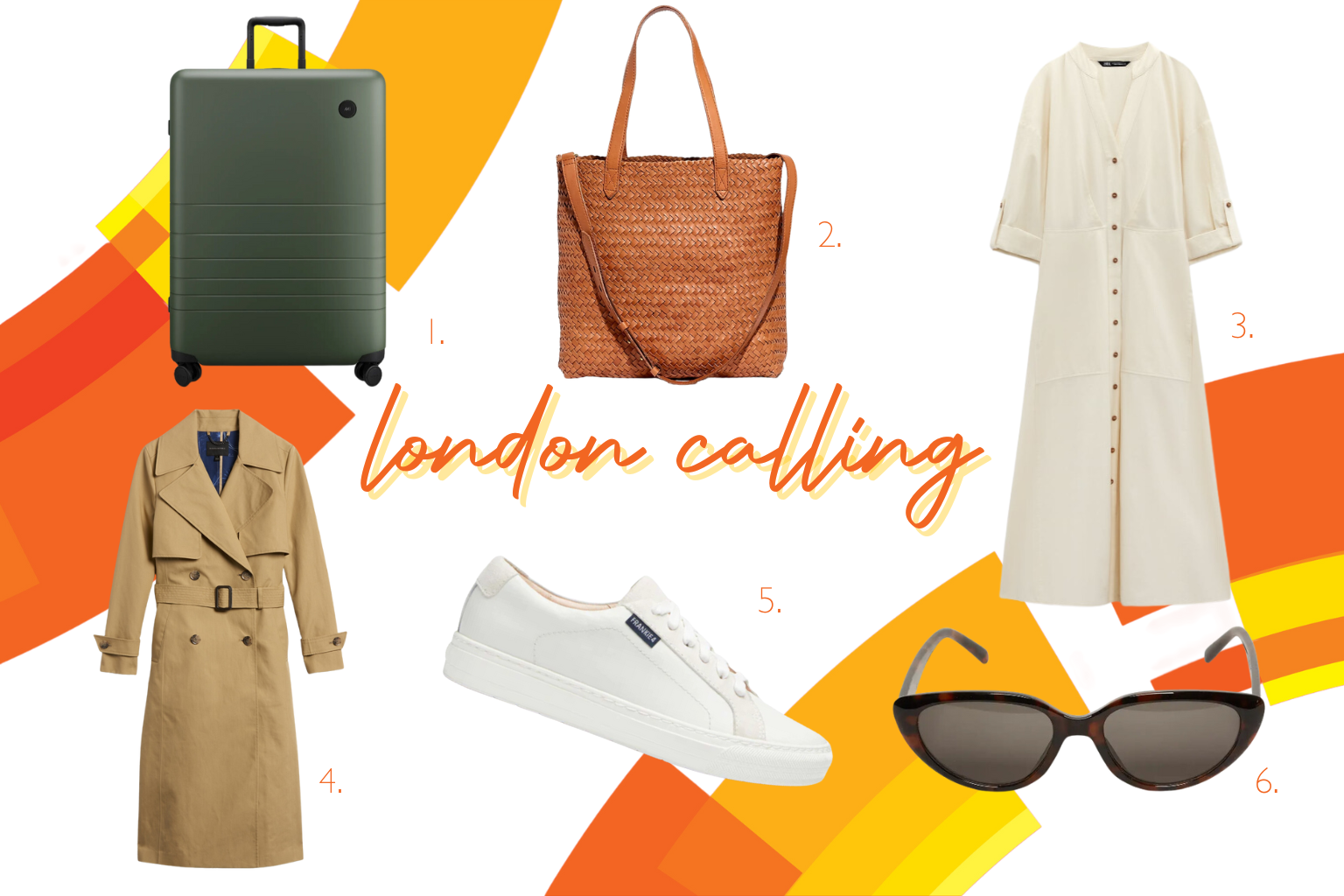 London Calling: The Euro Trip
Plan for lots of walking, dining al fresco and a full spectrum of weather on your European vacation with top-tier essentials that will make you feel right at home.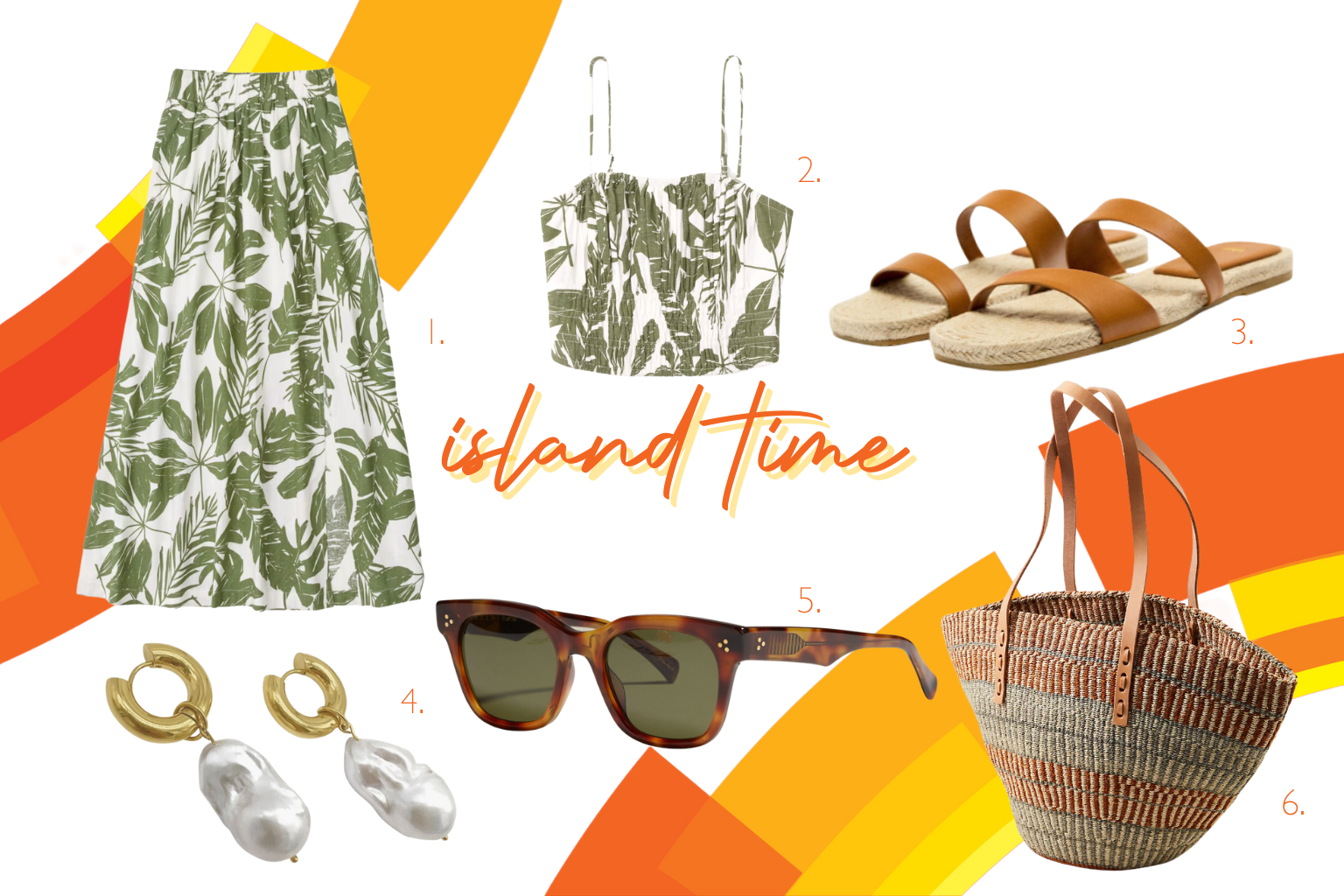 Island Time: The Tropical Getaway
Dress for fun and sun on your tropical vacation with styles that suit the vibe and keep you cool in more ways than one. Whether you're on the beach in the Bahamas or at a resort in Bali, evoke classic resort wear in a matching set with a woven tote that can hold all your extras, including chic sunnies.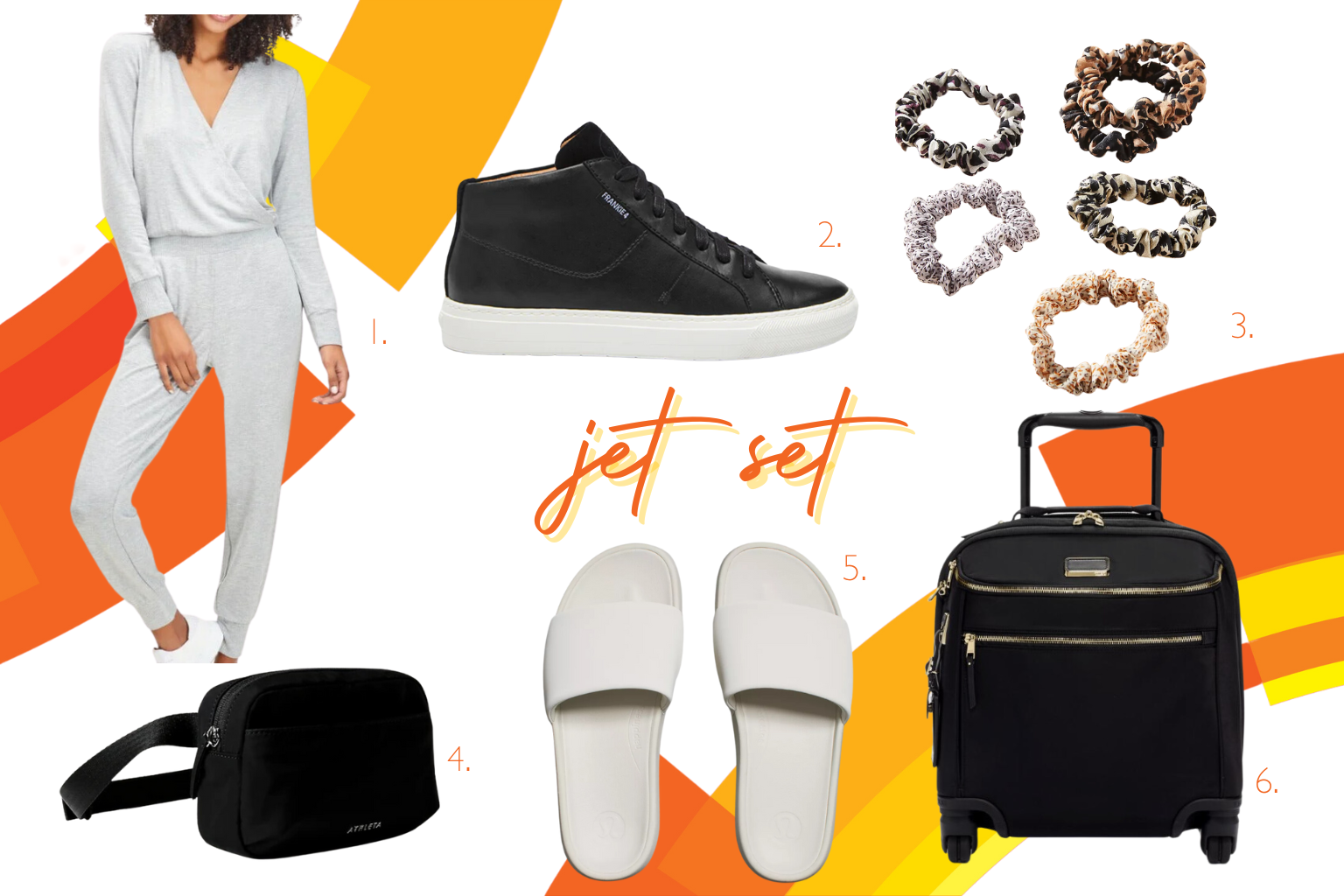 Jet Set: Getting There is Half the Fun
Dressing well for the journey is just as important as the destination. Cozy up for a long flight in a look that keeps you relaxed while still looking ready to take on the day when you land. Swap out your shoes for slides on the flight for an extra dose of relaxation.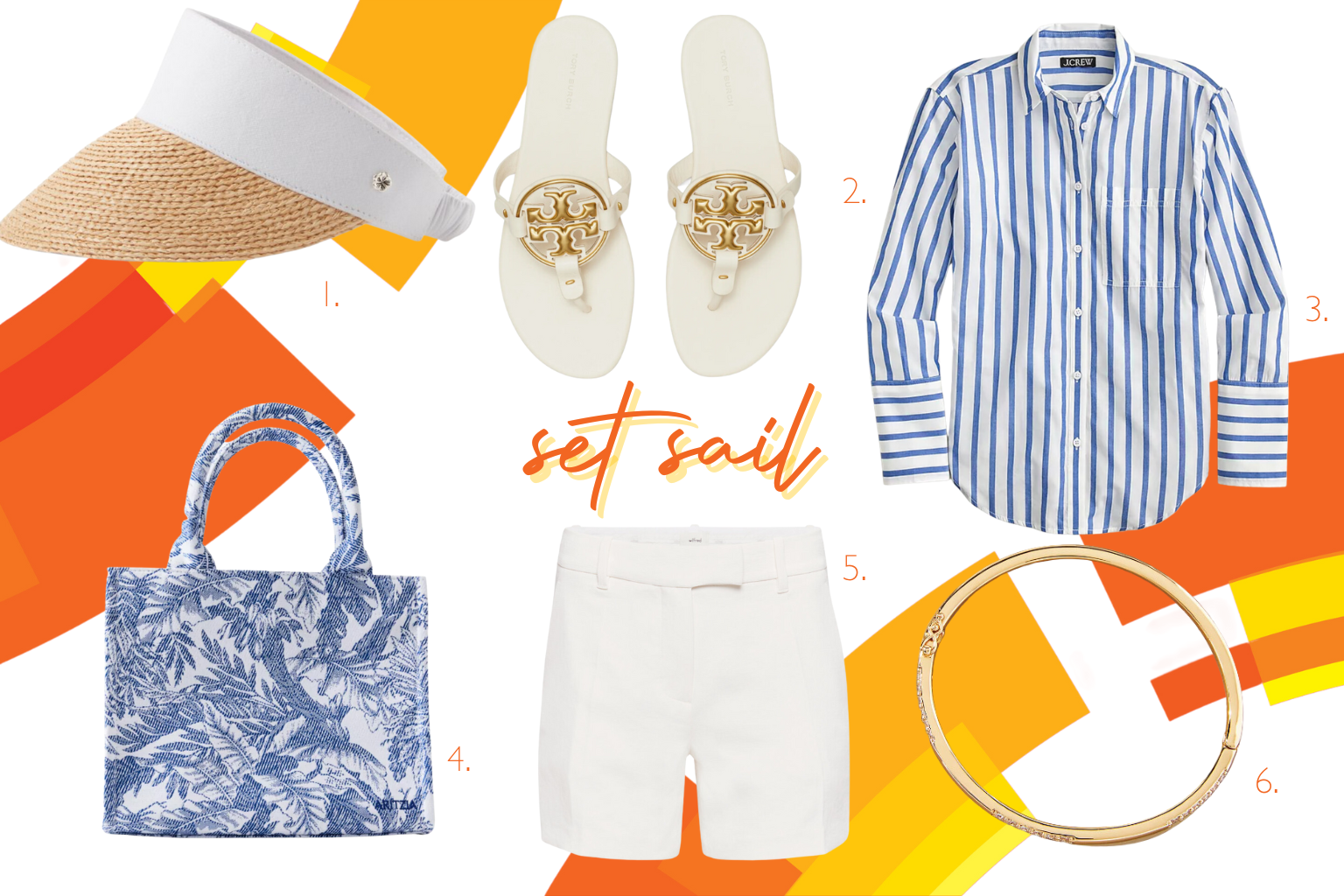 Set Sail: High-Seas Chic
Take the boat out in style with outfits that look great on and off the water. Embrace the sea breeze, keep the sun off your face with a chic straw visor and mix your patterns with an adorable handbag.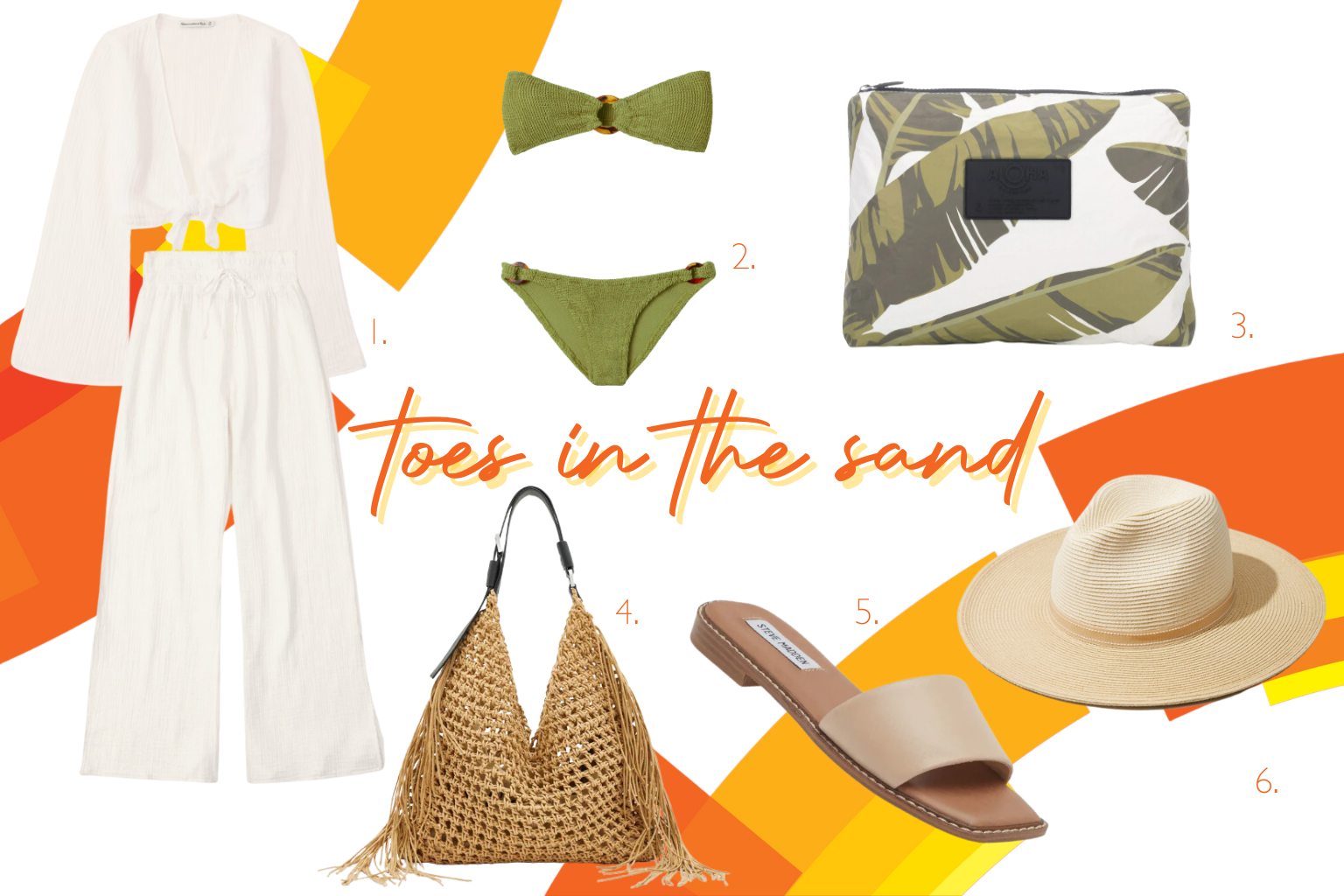 Toes in the Sand: Beach Vibes
If your idea of a vacation is never leaving the beach, this one's for you. Opt for a gauzy two-piece cover-up that can be mixed, matched and removed when you're ready to take a dip. A cute bikini bag is a must-have for your tote to keep the wet and sandy stuff away from your beach read at the end of the day.
For more styling ideas and inspiration, visit Bellevue Square to see our fashion frames, located throughout the first level.