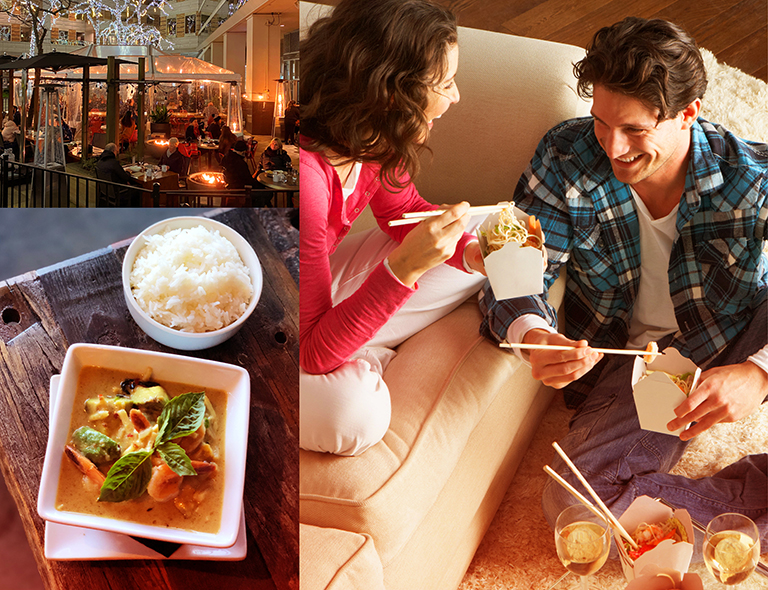 Delivery & Takeout
Tired of your own cooking? The Bellevue Collection has a variety of takeout and delivery options to satisfy any craving. Some restaurants offer take-home meal kits and cocktail kits to go! Select one of your favorites to enjoy at your home!
M-Sat: 10am-9pm / Sun: 11am-7 pm

Restaurant & entertainment hours vary.